Two more test positive in Nagpur and makes the tally to 29. Currently 20 positive patients have been put under observations, one is deceased and eight have been cured.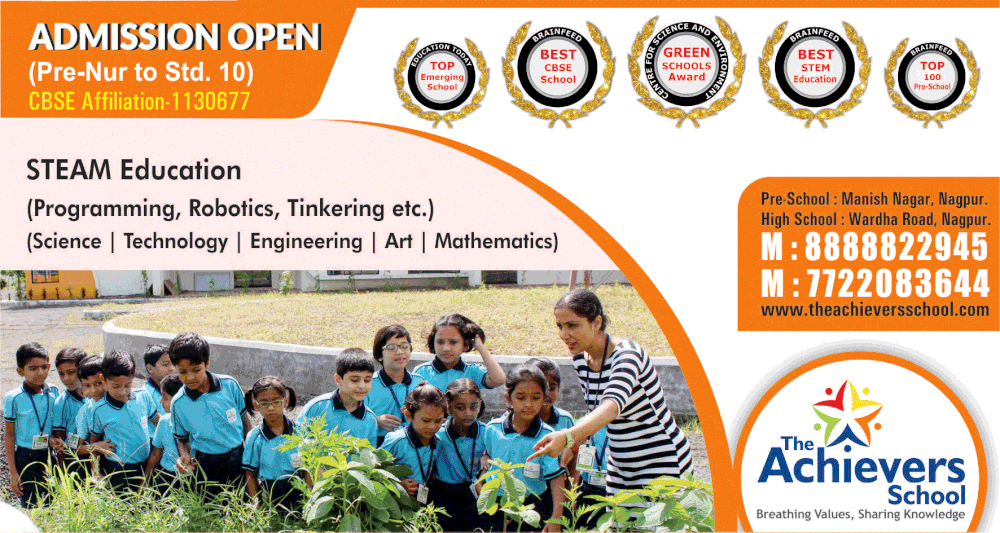 These two patients were earlier kept under quarantine at MLA hostel facility and during the test results on Sunday they were found to be positive of novel corona virus.
Further details of both newly found patients are yet to be confirmed.