The geography paper of Class X was canceled today as the cases of COVID-19 are on a constant rise in the country. The Maharashtra State Government has decided to cancel the remaining papers of Maharashtra SSC Board Exam 2020 due to the COVID-19 pandemic.
Maharashtra State Education Minister Varsha Gaikwad, through a video message on twitter informed that the last pending paper for SSC Exam 2020 has been cancelled by the state government looking at the current prevailing situation in the state with regards to the Coronavirus infection.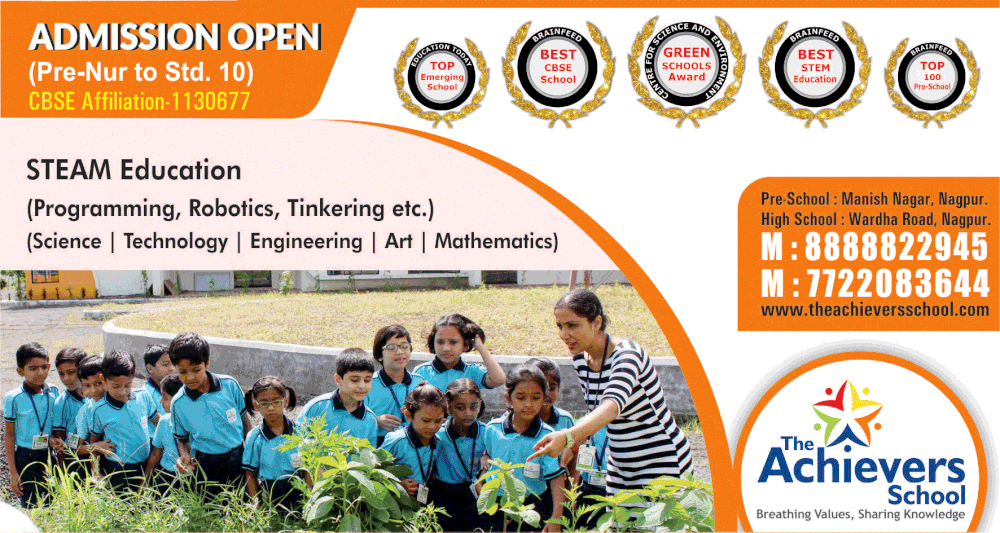 Apart from this, the state government has also decided to cancel exams for 9th and 11th Class students and instead will be promoting students directly to the next grade.