At present the country is undergoing through a difficult situation due to the outbreak of novel coronavirus and people are using the face masks as a precautionary measure. Amid this situation, some women in our country are engaged in making masks to protect people, same time they are earning money also.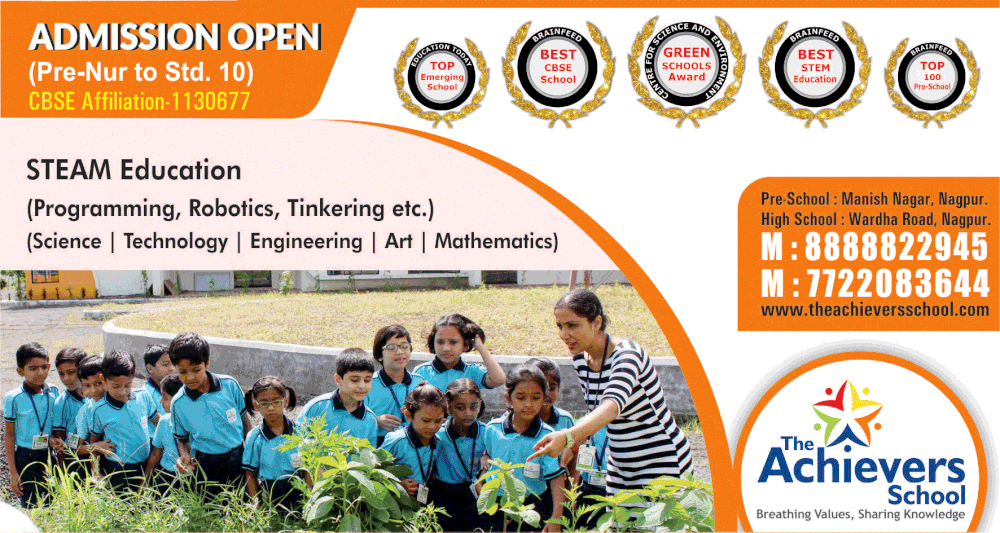 As per information, several self-help groups, NGOs and local administration have joined hands to make this initiative a successful one. This move has not only helped in protecting others but has also given livelihood opportunities to several women in this lockdown. In Kerala, over 300 women-led micro enterprises under the kudumbasree-State Poverty Eradication Mission in Kerala have manufactured more than 14.50 lakh cloth masks.
Priced between Rs.10 and 15 depending on the layering in the masks, the micro enterprises have by that measure grossed a turnover of around Rs.2 crore through these units. The masks are being sought through bulk orders by government departments and essential service providers. The masks are not only ensuring protection of people from coronavirus but also giving a means of livelihood for people.