The wrath of COVID-19 has unleashed end number of problems all over the world. It has adversely affected transport and passenger vehicles companies.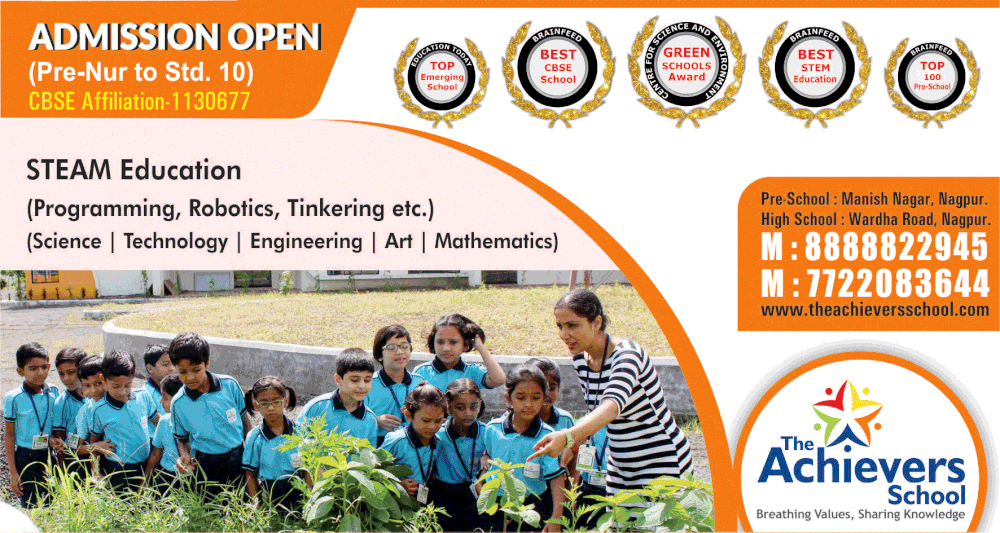 And it is now the turn of ride hailing companies which are worst hit due to outburst of COVID-19. With Government directives banning the Ola and Uber companies to keep their vehicles off the road, owners-cum- drivers are feeling the heat of the lockdown which has been extended till April 30.
As per the information, majority of the owners have attached their vehicles to various organisations, private institutions, companies and schools. They fall into the bracket of daily-wage earners and had purchased their respective vehicles by seeking loans from banks and financial institutions. Although, Government has directed banks to give three months moratorium for paying the installment but technically, they have to pay the installments for the month of March, April and June with interest. One of the owners of Ola stated that they are grappling to manage their daily expenses of home. It is very difficult for them even to part with the little money which they have. They demanded Chief Minister of Maharashtra Uddhav Thackeray to intervene in the matter and talk to Ola and Uber companies to give compensation to owners/drivers during the period of lockdown as the vehicles are not plying on roads.
During this critical juncture, BJP Vahatuk Aaghadi workers demanded that the academic year 2019-2020 has suddenly stopped in the month of March due the corona crisis. School van drivers who have become jobless in the mid of March month are demanding the parents and schools to release the payment of March and April.