In the view of increasing number of coronavirus positive cases in India and a hint of extension of lockdown till April 30 to fight against COVID-19, the government on Monday has extended the regular visa and e-visa of foreign nationals who are stranded in India due to COVID-19 till April 30 on gratis basis, the Home Ministry said.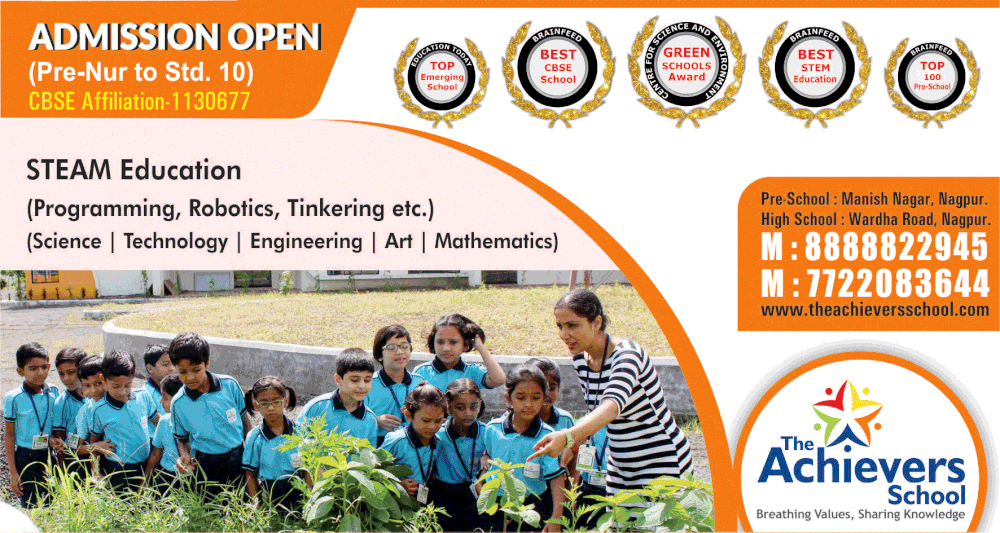 In a statement, the ministry said all those foreigners whose regular visa, e-visa or stay stipulation expired or would be expiring during February 1 (midnight) to April 30 (midnight), would be "extended till April 30 (midnight) on gratis basis, after making an online application by the foreigners".
Earlier, the government had extended the regular and e-visa of those foreigners who are currently in India and unable to leave the country due to the outbreak of coronavirus, till April 15.
The decision to extend the visa exemption till April 30 was taken in view of extension of the on-going lockdown till April 30.