The outbreak of pandemic has wreaked havoc across the world and to contain the wide spread of novel coronavirus the government has declared a nationwide lockdown. Amid this tumultuous situation Mohammad Ali Sarai, run by the Central Tanjim Committee in Mominpura has been offered to make it a quarantine centre.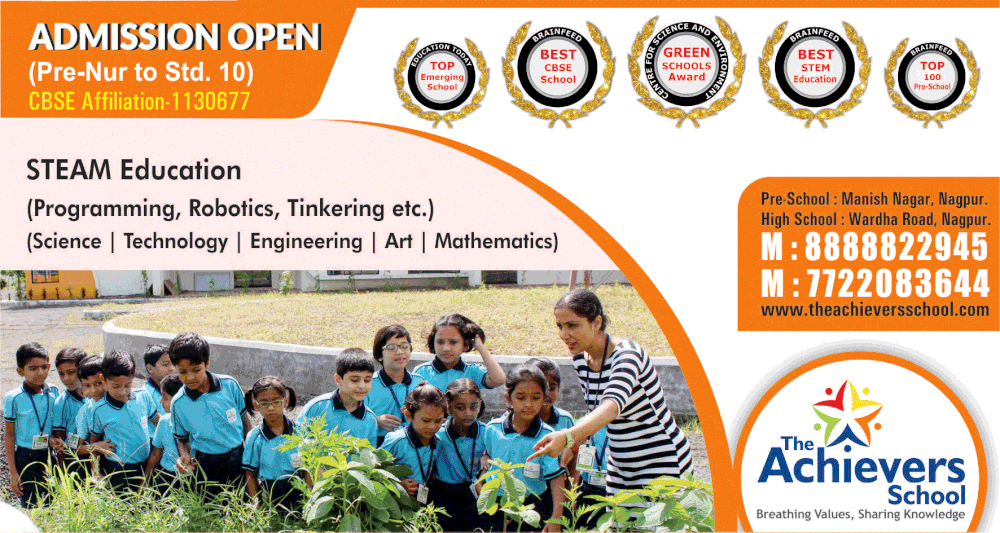 They offered to convert the 22 rooms of the hostel into a quarantine centre in addition to the 50 rooms of Mohammad Ali Sarai.In this regard, the officials of the committee met the guardian minister of the district Nitin Raut.The central Tanjim Committee also submitted an offer letter to the district collector and NMC commissioner.
As per information, all the rooms are having beds. On getting approval of CTC offer, necessary arrangements will also be based on the administration guidelines. Mohammad Al Sarai is a major institution of Muslim society in Nagpur.