Since we all are compelled to stay at home for the sake of our good health as the nationwide lockdown has been extended till May 3. With government new advisory suggesting to avoid stepping out of our homes has left many worrying about how to buy daily needs items, but there are different NGOs, Social groups who are helping people by delivering the essential items during this lockdown.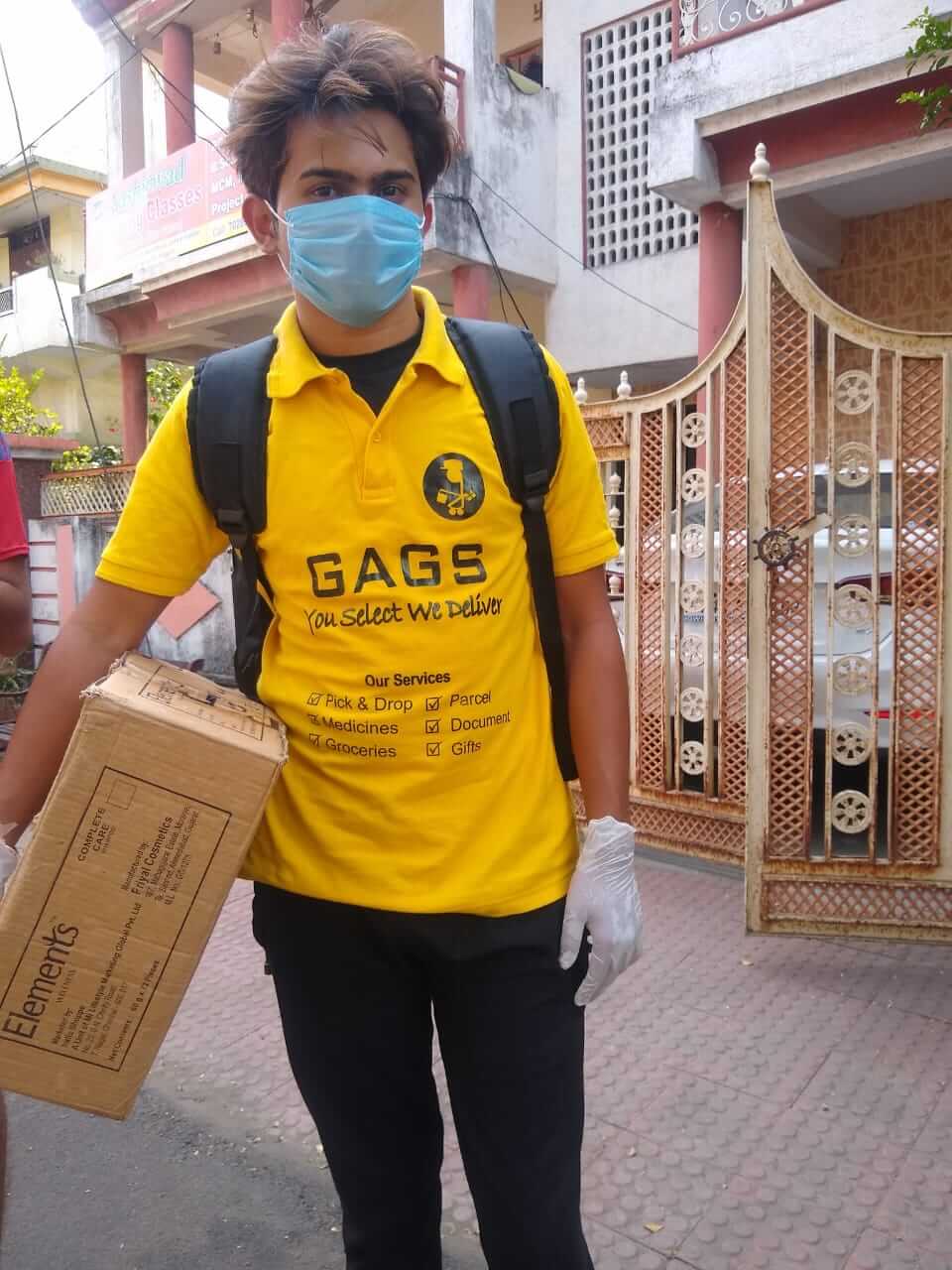 One such is service provider is 'GAGS' which will deliver all the essential items be it groceries, medicine, fruits and vegetables at your door step with proper precautions and maintain the social distancing norms.
Vaidik Pimplapure MD along with founder Meet Bhanushali , Chinmay Naidu and Rohit Thakur CMO of 'GAGS' informed that "as we are in a fight against the virus in and since GAGS are into delivery business since 2019 we decided to continue our services in the lockdown period as well, so under essential services providing category our team is working and delivering services in the citizens. GAGS will deliver everything from medicine grocery, essential services are being provided".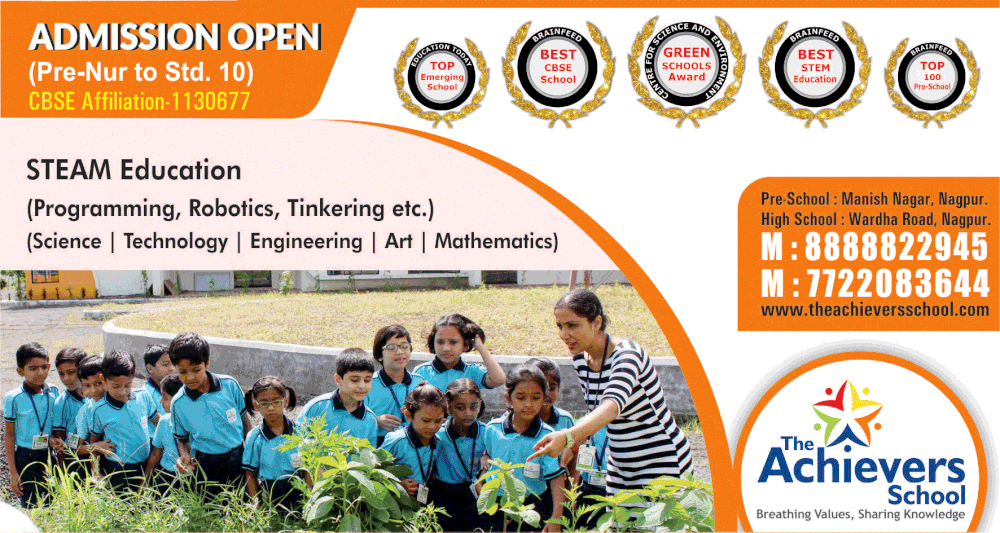 "Following the rules set by the authorities of COVID-19 we take extra care of our employees and customers and do 100% hygienic delivery; we also make sure that we sanitize the parcel before delivering. GAGS has also made a special bag for the parcels. We are also collaborating with many stores in Nagpur so that maximum number of people could avail the services" he added.
Vaidik informed that "as a precautionary measure we have already conducted a medical test of all the employees and even will do a regular check-up as well"