Amid the crisis of COVID-19 pandemic followed by lockdown, Union Agriculture Minister Narendra Singh Tomar on Tuesday directed all agriculture universities in the country to begin online classes for their students. Tomar said online classes should be conducted in all the agriculture universities.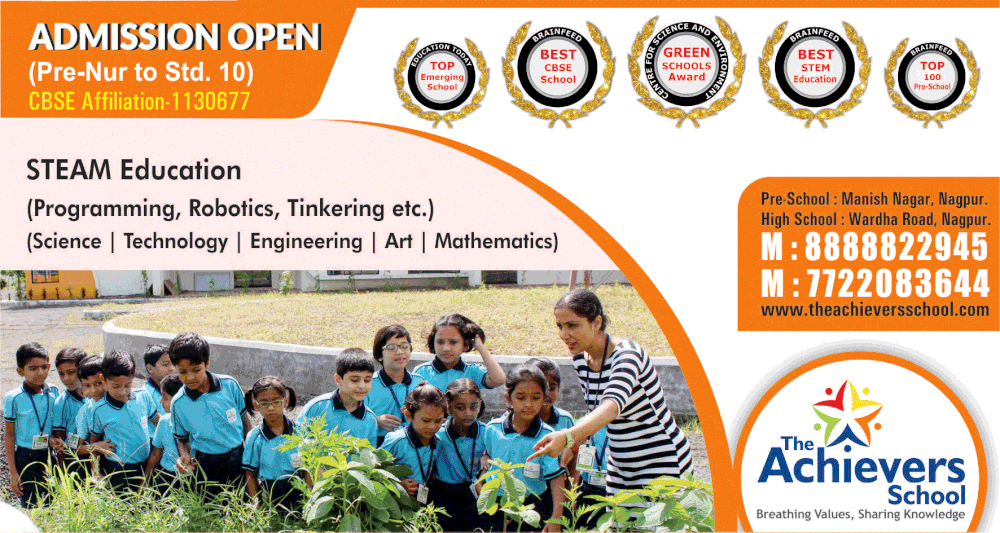 The minister gave this instruction while assessing the works of the Indian Council of Agricultural Research (ICAR) in minimising the impact of coronavirus on farmers and the farm sector.
ICAR, through Krishi Vigyan Kendras (KVKs), has helped about 2 crore farmers in combating coronavirus disease.
ICAR DG Trilochan Mohapatra informed that farmers are being advised about the need of wearing masks and social distancing while carrying out sowing, harvesting, storage and marketing of their produce.
Farmers are also being regularly updated about the exemptions given by the governments for the agriculture sector.
Central Citrus Research Institute (CCRI), Central Institute of Cotton Research (CICR) and National Bureau of Soil Survey and Land Utilisation Planning (NBSS&LUP) are the institutions working under ICAR in Nagpur. These institutions also issued advisories as per the directions of Ministry of Agriculture to farmers. ICAR has also notified its three research institutes for testing of COVID-19. Its various guest houses have been offered for the quarantine purpose.