As we know the nation is currently undergoing through a difficult situation and the general public is finding it difficult to manage their day to day life.In this critical mode, the civic administration of the city has developed two Apps for home delivery of essential commodities.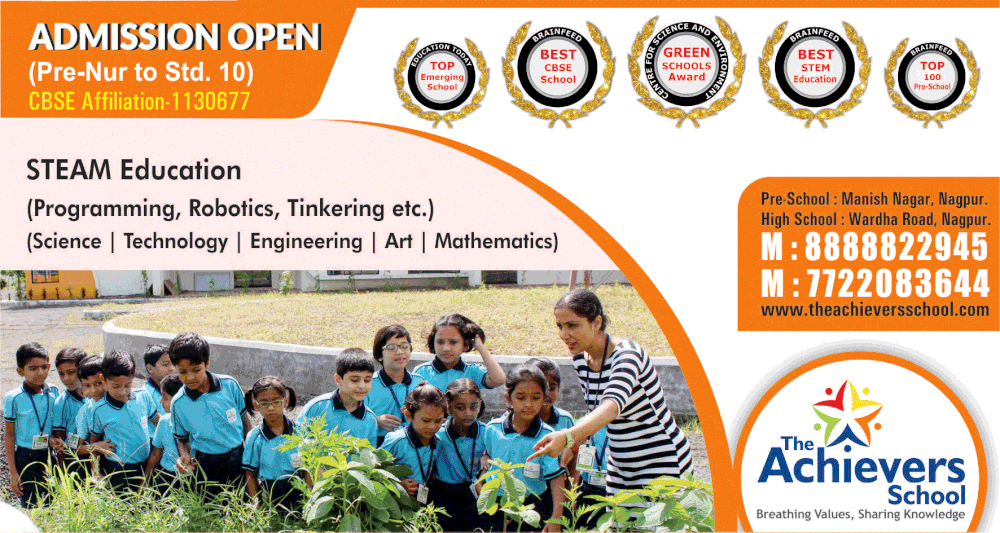 Global Logic and NEETII have developed Apps. The concept 'Farm to Home' is to enable citizens to make selection as per prices mentioned against the products and after the transaction is completed the same is delivered at respective places of citizens. Another App 'Basket Owner' is developed wherein NMC plans to rope in retailers who are ready for home deliveries of commodities. Traders have to register themselves on the App and get going and can scale up their business.
The concept of civic body is to ensure citizens need not required to step out of their homes and create pressure on police machinery. NMC decided to bridge the gap between buyers and sellers so that both can function smoothly. People and traders can download the App, Farm to Home and Basket Owner from nmcnagpur.gov.in, the official website of NMC. If there is problem in downloading the App then they can call on landline no. 0712- 2522222 and civic body is ready to provide the required help.