The outbreak of novel coronavirus pandemic is in its complete sense created a huge impact in our life. Amongst them the worst affected are the daily wage workers and labourers. In view of the situation, Patrakar Club of Nagpur (PCN), in association with Manganese Ore India Limited (MOIL), is organising free food distribution programme at Tilak Patrakar Bhavan, Dhantoli, to help the poor, needy labourers and workers who are facing hardships due to lockdown.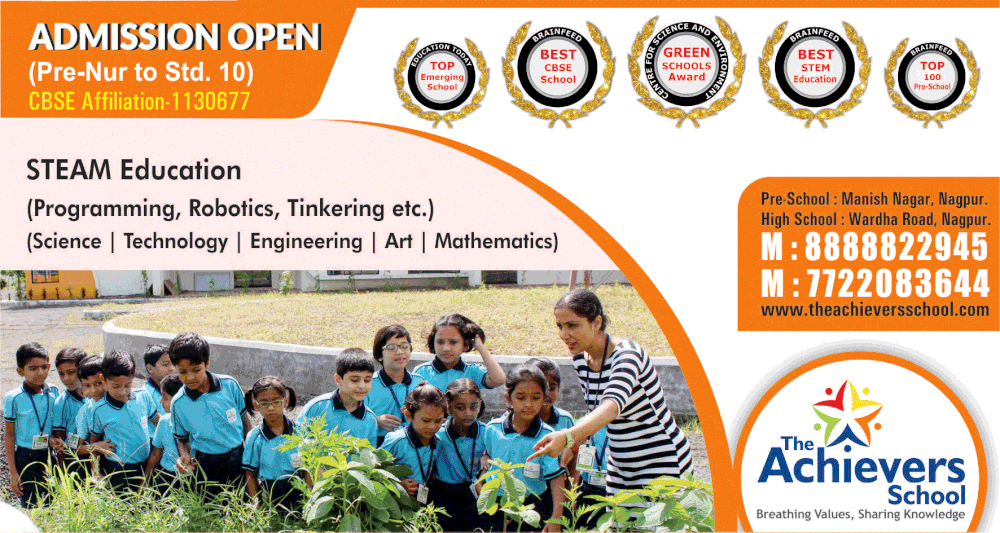 The food distribution programme will start on Thursday and continue during the entire lockdown period. District Collector Ravindra Thakre, MOIL Chairman-cum Managing Director MP Chaudhari, MOIL Director (Production & Planning) Dipankar Shome will inaugurate the programme at 1.30 pm at Tilak Patrakar Bhavan on Thursday.
Club President Pradip Kumar Maitra, Secretary B S Tripathi, President of Nagpur Union of Working Journalists (NUWJ) Shirish Borkar and other office-bearers of the Club, NUWJ and Patrakar Bhavan Trust will be present at the inaugural programme.