In the wake of COVID-19 pandemic, the government has declared a nationwide lockdown to contain the virus and amidst all this many industries are facing difficulties.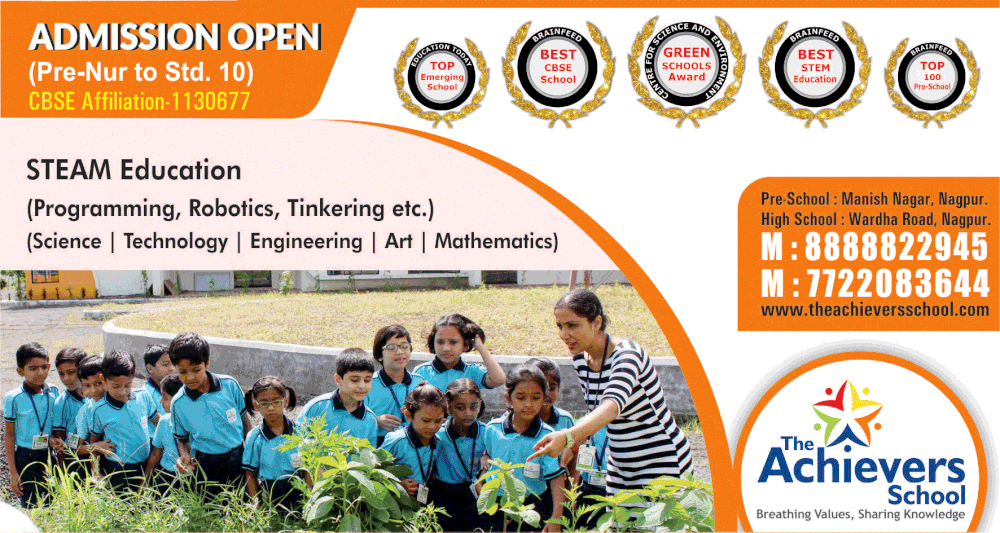 In view of the situation, hotel and restaurant industry associations on Wednesday urged the Maharashtra Government to roll back 15 per cent hike in the renewal of excise license for 2020-21. As per information, all three major trade bodies, Hotel and Restaurant Association of Western India (HRAWI), National Restaurant Association of India (NRAI) and Indian Hotel and Restaurant Association (AHAR) issued a statement in which stated that the move by the Government is equivalent to penalising a business for non-timely payment of a fee during the worst crisis. There is zero cash flow during the lockdown as the industry stands firmly with the nation in its fight against the global pandemic, it added.
HRAWI President Gurbaxish Singh Kohli said that it is not the time for half measures or 15 per cent cuts, but suspension of all statutory fees. He said, the Government should proactively take measures to boost business as the hospitality and tourism sector is one of the biggest job generators and contributors to India's Gross Domestic Product.