At present the nation is experiencing the difficulties of lockdown which was declared by the government to contain the virus. During this juncture, to enforce the lockdown effectively city police, under the leadership of Commissioner of Police Dr Bhushan Kumar Upadhyay have launched 'Nagpur COVID Yoddha Yojana'.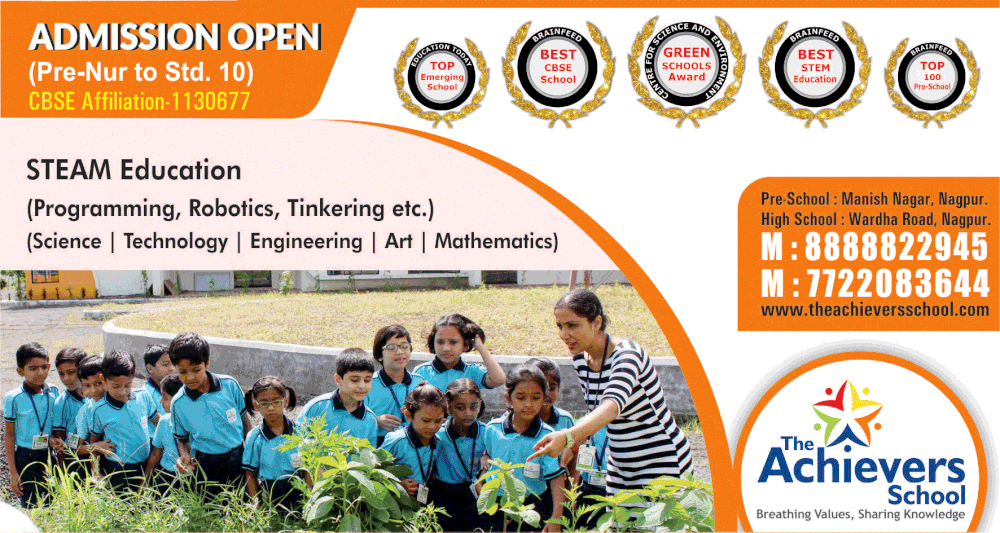 As per the scheme, every police station would arrange six auto rickshaws with public address (PA) system. The auto-rickshaws would visit congested localities, markets, slums and other places. One person from public and one from Police Department would appeal to the citizens on PA system to strictly obey the lockdown and home quarantine orders and adhere to social distancing norms to fight Coronavirus. Five persons from public would be appointed as 'COVID Yoddha' and work as Special Police Officer asking people to maintain social distance.
These Special Police Officers would be given caps and whistles.Initially,about30-35'COVID Yoddha' would work in each police station area. Meanwhile, police on Wednesday booked 165 persons for violating home quarantine orders. Of these, 65 were booked under Section 188 of the Indian Penal Code (IPC) and detained 19vehicles.Action under Sections 269, 270 of the IPC was initiated against 24 persons. Thirty seven cases were registered against 37 persons under Sections 68 and 69 of Maharashtra Prohibition Act. Similarly, 39 others were booked under the provisions of Motor Vehicle Act.