As we know the country is currently undergoing through a very difficult situation due to coronavirus. And to prevent its wide spread the government has declared the lockdown. In view of this situation, the local administration has decided that 10 adatiyas will work differently in identified zones from April 15.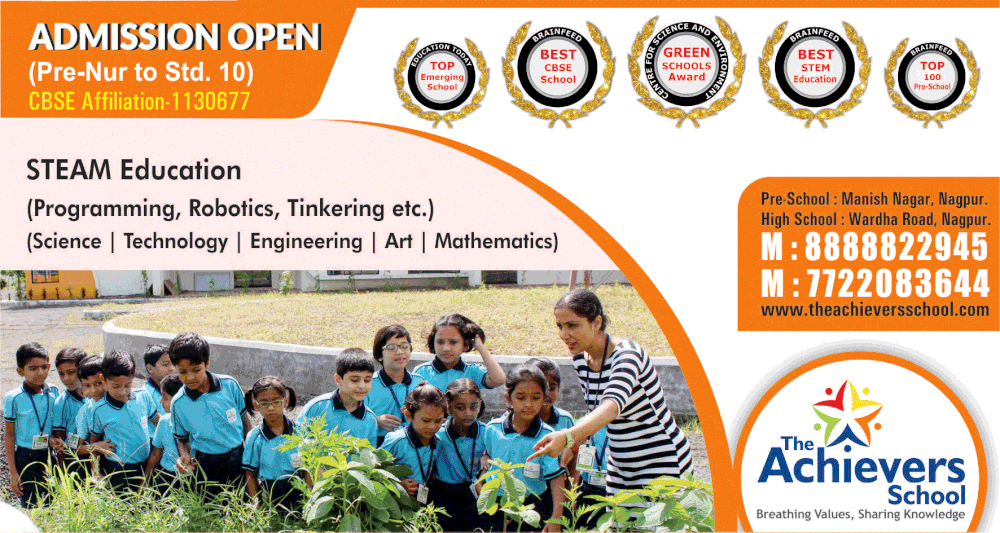 This has been decided during the meeting of Divisional Commissioner Sanjiv Kumar, District Collector Ravindra Thakre and Commissioner of Nagpur Municipal Corporation Tukaram Mundhe.  Nandkishore Gour, President of Yuva Adatiya Sabji Association, Kalamna said "Looking at the seriousness of coronavirus and gathering of the people at one place by flouting physical distancing norms, the decision has been taken."
The new markets zones-wise are Jaitala Weekly Market (Zone 1), Ram Nagar Ground and Yeshwant Stadium (Zone 2), Kalode College, Beltarodi Road, Indraprast Society Ground, Dhage's Banglow, Pipla Road (Zone 3), Utkhana Ground, near Tata Capital Heights, Bhagwan Nagar Ground, near Post Office, Balaji Nagar, near Velu Corner, Renuka Vihar Colony Ground and Narendra Nagar, NIT Ground (Zone 4), Ashirwad Nagar, NIT Ground, Tajbagh Road, infront of EPF Office Ground (Zone 5), Dighori Ground, old Bagadganj (Zone 6), Sardar Vallabbhai Patel Ground, near Kacchi Visa Bhavan, Satnami Nagar, Bhaskar Vyas Ground, West Wardhaman (Zone 8), Deepak Nagar, Uppalwadi (Zone 9) and Nara Road, Left Side, Krishna Dham, Zingabai Takli and Guman Lawn, Gorewada (Zone 10). Wholesalers have to work in any of the markets in a group of 10 as per the directives.