The Indian Railways celebrated its 167th foundation day on Thursday and this is the first time in Indian history when the wheels of trains are not moving across the country on its foundation Day.
Indian Railways has suspended passenger train services after Prime Minister Narendra Modi imposed a nationwide lockdown on March 25 to prevent the infection of coronavirus. The goods and parcel trains remain operational as to continue the supply of essential commodities.
Railways play an important role in the life of an ordinary citizen who travels to its desired destination. The first train of the country was run between Mumbai and Thane on 16 April 1853, since then this day is considered as the foundation day of Indian Railways in India. At that time, the train were run by a steam engine.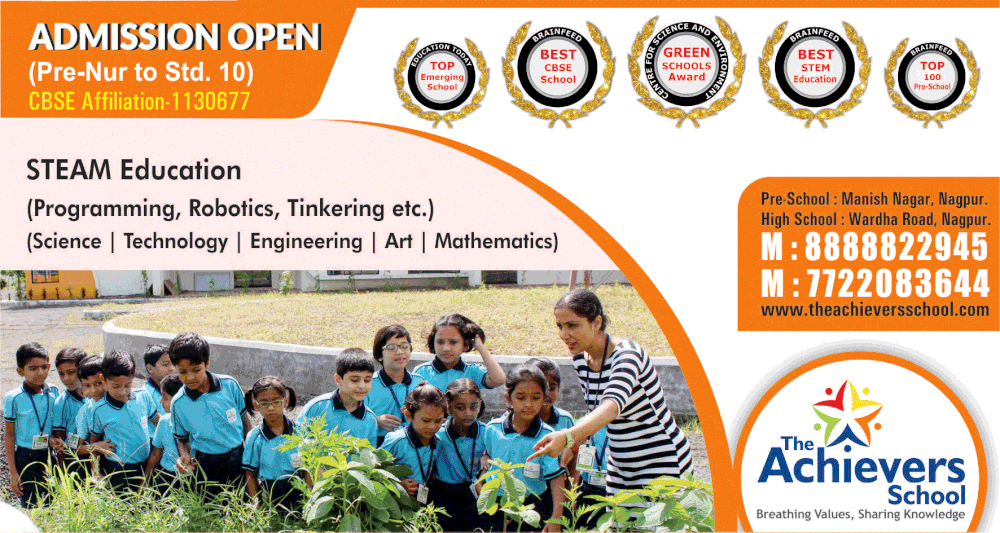 It is worth mentioning that this is a historic lockdown because whether it is India-Pakistan or Indo-China war, heavy monsoon rains or terrorist attacks the Indian Railways never stopped its service.
Indian Railways is the world's fourth-largest rail operator and India's biggest employer. It runs more than 20,000 passenger trains a day, on long-distance and suburban routes, from 7,349 stations across India.
The lockdown has put nearly 67,368 kilometres of track out of use enough to circle the equator 1.5 times and left thousands of passenger trains sitting idle.
Meanwhile, preparing to Combat Coronavirus, in a novel initiative, Railways has converted train coaches into isolation wards for COVID-19 patients.