Asian Paints brings back its iconic 2007 ad film, 'Har Ghar Chup Chap Se Kehta Hai' as a reason to smile and appreciate what we have during the current uncertain time. This popular TVC had stirred many emotions amongst its viewers back then and it aims to reignite a similar feeling today with a new 50 sec digital film. Narrated by creative genius Piyush Pandey, the film has been beautifully stitched together with a montage of shots that is even more relatable now that everyone is home amidst the current quarantine period. The digital film connected strongly with consumers across the nation generating a whopping 80 Million views and over 6 lakh comments, likes and shares.
Amidst the challenging times we are facing today, Asian Paints is inspiring people to stay home and stay safe during the quarantine period. The clippings bring to life people going on with their daily lives amidst the current situation. Whether it is the corporate heroes who are giving everything to the economy to keep it afloat or a manager trying his hands at cooking for the first time to help his wife; everyone is a helping hand during this period. Such moments offer us a great opportunity to rediscover the family moments, while creating new ones. What bonds the whole film is the fact that these precious moments are happening within the four walls of one's home, as after all, home is the safest place one can be at now.
Commenting on the new digital ad, Amit Syngle, MD and CEO, Asian Paints Limited, said, "The purpose of the film is to make people feel the strong emotional connect a home brings in their lives.
Made with real home videos, the brand is inspiring people, by showing how people across are creating their own special moments in their homes and bringing hope and smiles in these tough times. Stay Home Stay Safe."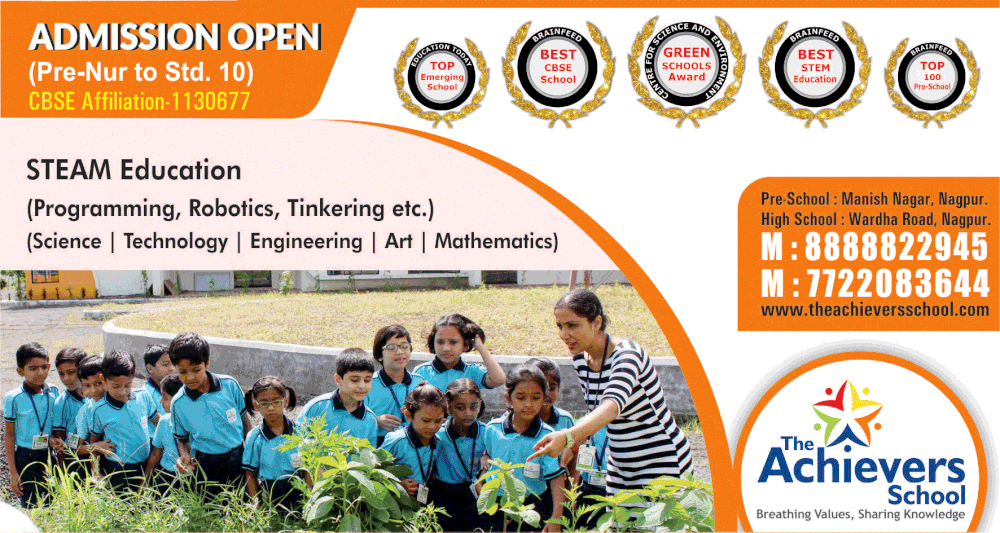 Furthermore, speaking about the company efforts in helping its employees and the government in this difficult situation, Amit Syngle added, "During such times, it is vital to stand as one and stay committed to each other. We at Asian Paints are taking every possible step to ensure the safety, health and happiness of our employees. We have created a helpline to offer employees every possible support and help they may need to make it through these tough times. With regard to the government, we are working with select NGO's in arranging masks, testing kits and even food for local communities.
We pledged 35 crores to the PM Care Fund and other state relief funds to fight against Covid-19. Since all our factories, offices, warehouses and establishments are closed I am extremely grateful and thankful to all those who are working tirelessly from home."