Municipal Commissioner Tukaram Mundhe has ordered to seal the premises of Mangalwari Zone, Division 10 and Dharmpeth zone, division 12 as one positive patient was found in this area.
According to an order issued by the Municipal Commissioner on Tuesday, Gittakhdan Police Station, south-east of Parsi Cemetery entry point, south-east of Parsi Cemetery South Point, will be the restricted areas.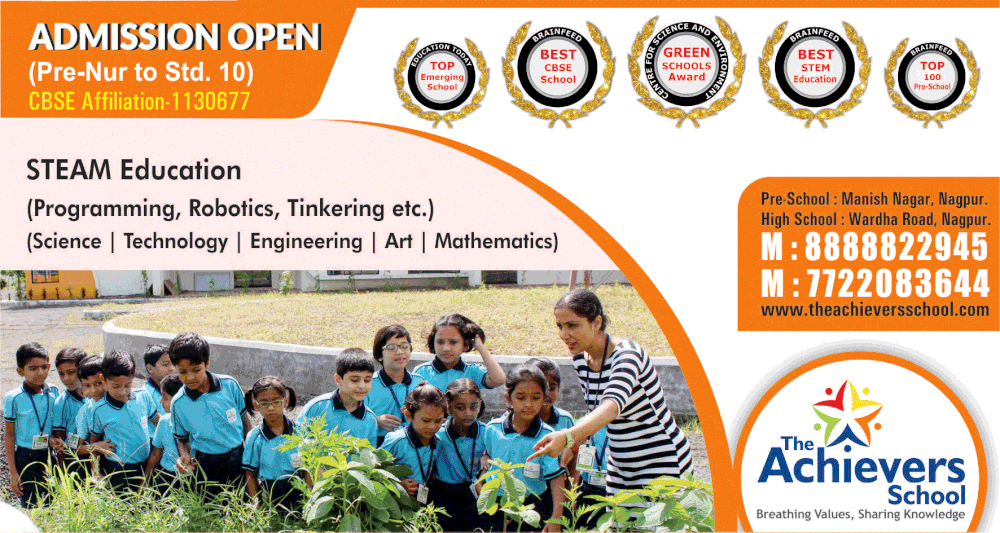 Other roads that have been sealed include Mominpura Main Road, Kamalchowk towards Panchpawali. Taj Kirana to the south-west, Nirmal Ganga Complex to the west, Gittikhan Chowk Katol Road to the west, Welkin Multispeciality Hospital to the north-west, Caps Regency, to the north-east, Sri Ramdev Baba Temple declared as restricted areas and all the routes going to these areas will be sealed.
As Gittikhadan square, Parsi cemetery and Parsi cemetery south point falls under Dharampeth zone 12, therefore these areas will be sealed and rest of Dharampeth zone will remain open.