The nation is currently going through a difficult situation due to the outbreak of dreaded coronavirus. The government, local administration, healthcare professionals, police, everybody involved in all the efforts to contain the virus. Amidst the entire difficult situation, at least 23 police personnel have tested positive for coronavirus infection in Maharashtra so far on Thursday.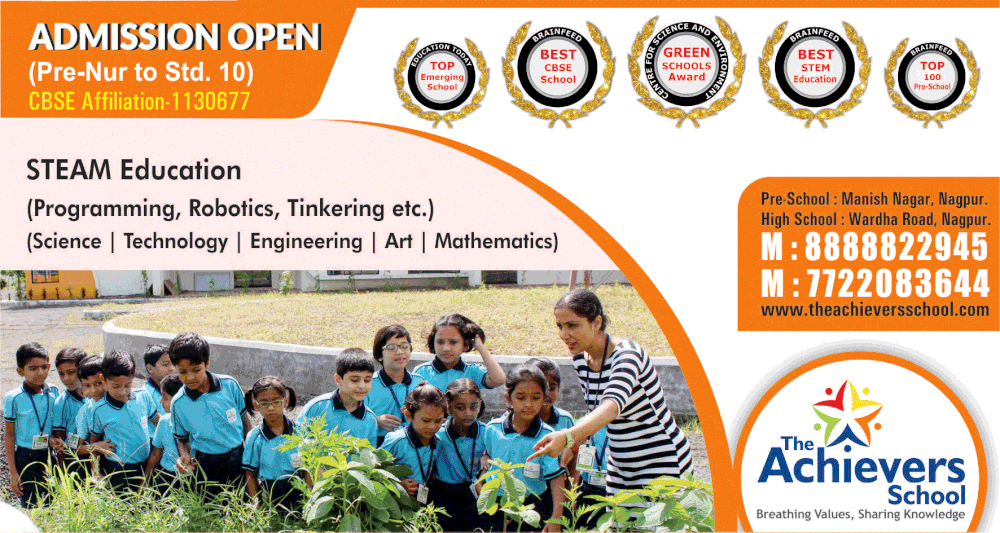 As per the information, fifteen of these personnel are based in Mumbai. Police are among the `frontline' workers in the battle against the pandemic, as they are busy enforcing lockdown. Since March 22, at least seven police officers and 16 constables have been found to have contracted the infection.
All of them are undergoing treatment at various hospitals in the state, and their condition was stable. The police in every district have been provided with mobile disinfection vans.
The police in the state have also faced attacks while enforcing lockdown. As many as 97 police personnel were attacked by anti-social elements, and 162 persons have been arrested in these cases.
For defiance of restrictions of movement during lockdown, 46,671 cases have been registered under section 188 of IPC (disobedience to order of public servant) and 9,155 persons arrested in the state.