Vidarbha Taxpayers Association (VTA) wrote to Ram Nath Kovind – President, Narendra Modi – Prime Minister and Nitin Gadkari – Union Minister for Transport & Member of Parliament Nagpur initially supporting the lockdown initiated by Government of India to tackle this invisible enemy, Covid- 19; as under no circumstances it can be allowed to spread into our community.
VTA further supported travel restrictions as under no circumstances this epidemic should reach our rural areas which have very limited medical facilities to handle such grave situations.
Shrawan Kumar Malu – President VTA said that during such lock-down many new challenges has cropped before Government, however the taxpayers or the common man are dealing similar challenges to meet both ends and more concern is of the liability growing day by day thereby putting extreme pressure on such individuals or establishments.
Tejinder Singh Renu, secretary of VTA said, the most common worry is repayment of installments. With all businesses & services at standstill the generation and cash-flow is also frozen, so even if the taxpayer wants to repay, he cannot, as no average common man has enough reserves to fill such blanks. Furthermore the interest & penalty keeps on adding apart from taking such account into red for default in payment which automatically creates breach of the terms & conditions between the financer and the borrower.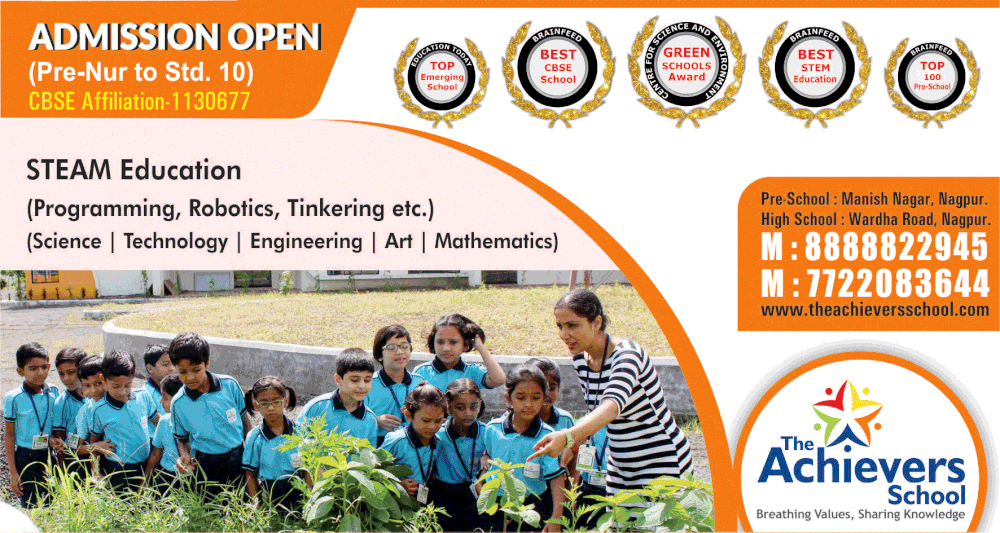 Since we have no law to handle this situation of installments burden, VTA requested by this memorandum to Government of India that an appropriate Ordinance under Article 123 of the Constitution of India should be passed taking into account following issues (1) All financial Installments of all types of loans be extended by 3 months ahead from the date of complete lockdown is revoked. (2) Such extension shouldn't attract any interest or penalty. (3) Such extended period shouldn't be treated as breach of any terms & conditions between the financer and the borrower in regards to such extended installments period and (4) Such an Ordinance will create likewise burden on Financial Institutions, hence they may also be permitted to curtail their expenditure appropriately.
This Ordinance should take care of all types of business & industrial loans, home, car, goods, education, commercial vehicles loans, CC limits, term loans and likewise. VTA suggested that majority of citizens, some or the other type of such liability and they are extremely worried due to this lockdown; hence some legitimate solution is requested by VTA in public interest.