A good news in the time of corona lockdown as the administration of Tadoba-Andhari Tiger Reserve has taken a decision to online telecast a video daily at 3 pm to see rich biodiversity. Now the people can enjoy rich beauty of the tiger reserve.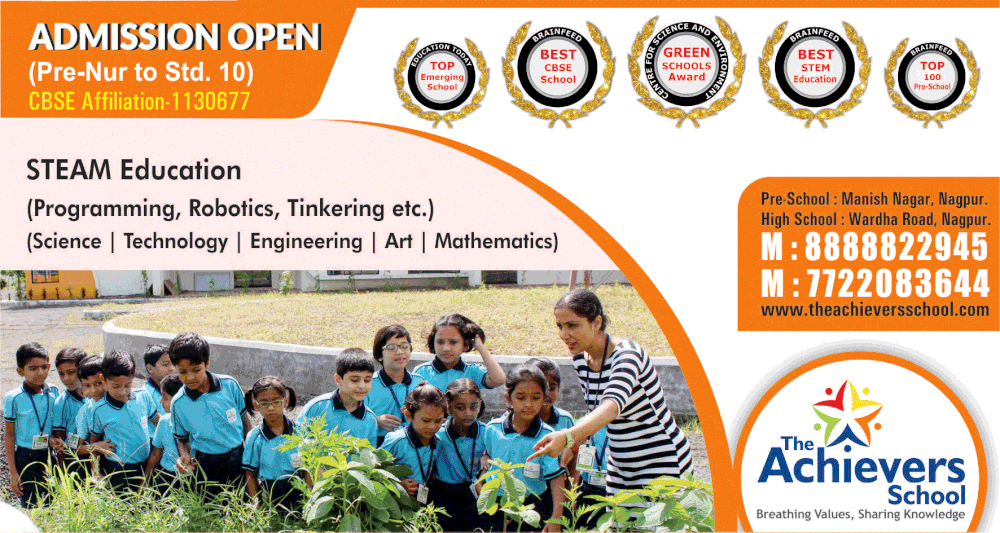 The video telecast is d o n e t h r o u g h website of Tadoba and y o u – t u b e channel specially made for this special programme. The people can enjoy nature in Tadoba Park by remaining indoors during lockdown period.
The people can watch online video telecast daily by   v i s i t i n g https://mytadoba.org/ and 'TATR 4K LIVE'. The management cannot make direct telecast due to non-availability of network and technical reasons. Therefore, the management will prepare the video by shooting one day before. After editing, the video will be telecast online on the website and YouTube. The work of preparing videos daily is in progress, covering different forest ranges.
All the tiger reserves, national parks and wildlife sanctuaries in Maharashtra are closed due to imposition of lockdown in view of coronavirus pandemic till April 30. There is lot of rush of tourists in Tadoba-Andhari Tiger Reserve from April to June but this time the park is closed due to lockdown. Therefore, tourists are deprived of the visits and hence the management started online 'Tadoba Darshan' on the lines of South Africa.