Four new patients who were earlier in the quarantine facility of the MLA hostel have been found to have a positive result of coronavirus on Saturday.
This is the sixth day straight in this week starting from Monday, where 3 new patients were found on April 13, 9 were found on April 14, two on April 16 and one on April 17.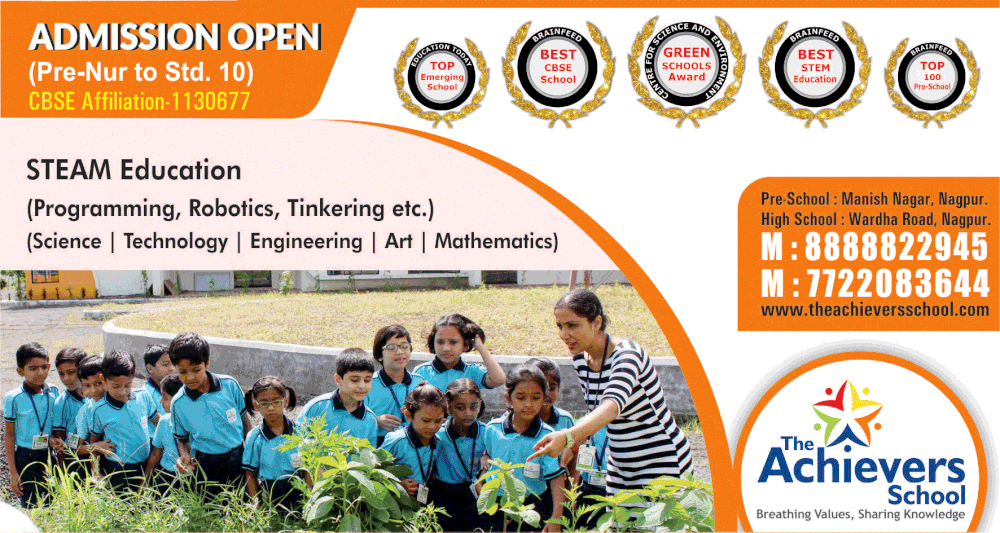 Calculating the total number of positive patients including the latest count in Nagpur city alone is now 63. Amongst this tally, 11 are discharged while the city noticed one fatality due to COVID-19.