Looking at this scenario which has occurred due to covid 19 pandemic. Maharashtra medical council has taken few important steps to help the students who have completed their MBBS degree and also for Registered medical practitioners. Vice president of Maharashtra medical council doctor Vinky Rughwani told that the students who have completed internship program of one year after MBBS are bound to get permanent registration from Maharashtra Medical Council for which they need to apply online.
After this online application they have to present their original documents at Maharashtra medical council office at Mumbai. Most of the students have already applied online for this purpose but many of them are yet to verify their documents at the concerned office at Mumbai due to difficulties they are facing because of lockdown situations and absence of courier services.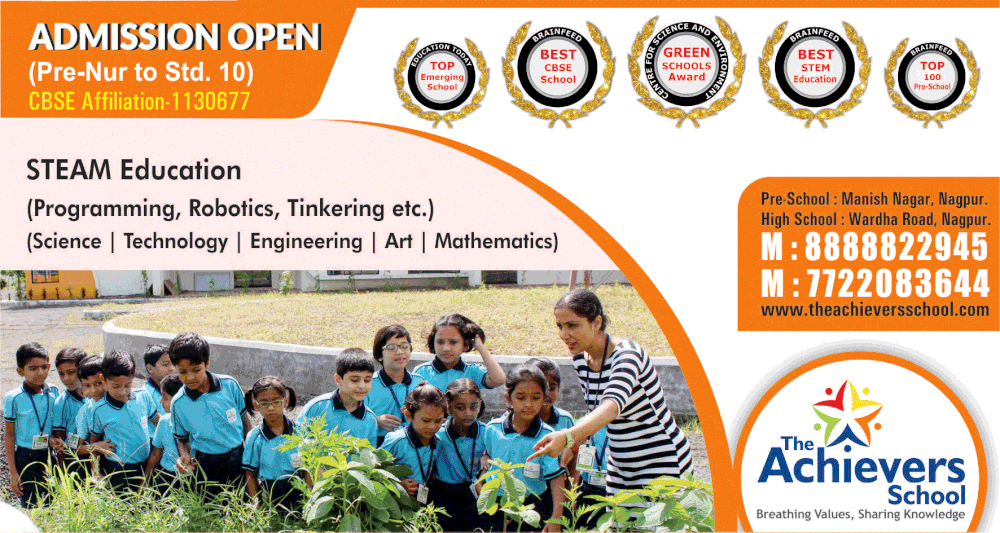 Looking at these difficulties faced by the students, Maharashtra medical council has taken an important decision that
they will be sending a format to all medical colleges run under Maharashtra university of health sciences and deemed universities in Maharashtra. MMC will ask them to send the details of the students about the passing of MBBS examination and their internship period. After getting reply from the concerned college, the student will be awarded permanent registration number and hence original document verification of it at MMC office level at Mumbai will not be required.
There are 40 medical colleges run under MUHS and 8 medical colleges under deemed universities in the state of Maharashtra.
Dr Vinky Rughwani said that MMC has also taken an important step by giving extension for renewal of registration to all the Registered medical practitioners whose previous registration is going to be completed in the months of March, April and may 2020.Now they can renew their registration upto 30 June 2020. Practitioners were facing difficulty in completing the formalities due to lockdown situation.
Every practitioner registered under Maharashtra medical council needs to renew his registration every 5 years. This facility of extension of three months will definitely be benefitial to many of the practitioners said dr Vinky Rughwani.