At present the country is facing a challenging situation due to coronavirus followed by the nationwide lockdown. And the citizens of the Nagpur are finding it difficult to lead a normal life. Amidst the difficult phase the civic administration of the city has commenced a facility to offer counselling to the citizens.As per information, the counselling centres opened in ten zones of city are being utilised through Social Welfare Department to provide expert advice to citizens.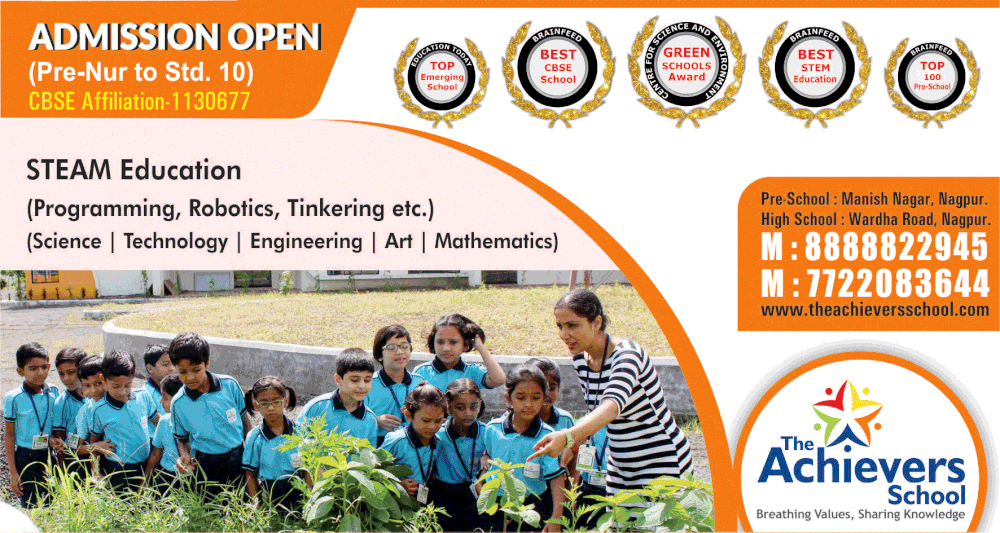 Due to extended lockdown, people are greatly worried and this is now reflecting on their overall health. Anticipating rise in issues of mental health, Municipal CommissionerTukaram Mundhe initiated the new measures for deploying counselling staff that would allay the fears that are being harboured by citizens. People have to just call on NMC helpline number and share their concerns and the team of doctors present would try to clarify the doubts and provide them clear picture of things that lay ahead.
In case citizens are not satisfied, then a team of counsellors would pay a visit to household and further engage in dialogue to instill sense of confidence among them. NMC has also talked to private practitioners and they too offered to help the people who might be perturbed due to longer period of restriction on movement outside. People can dial helpline nos. 0712-2567021/2562474/2561866 and get the required help.
Already, NMC has initiated door to door survey in city tapping health specific details of people and providing advice on dealing with smaller infections and scaling up required help through fever clinics.