The nation is currently undergoing through a difficult situation due to the outbreak of novel coronavirus. And to contain the wide spread of the deadly virus, the PM has announced a nationwide lockdown. Following the same line, the Station Headquarters, Kamptee of the Indian Army has initiated major steps to ensure that Kamptee Cantonment remains free from COVID-19 infection.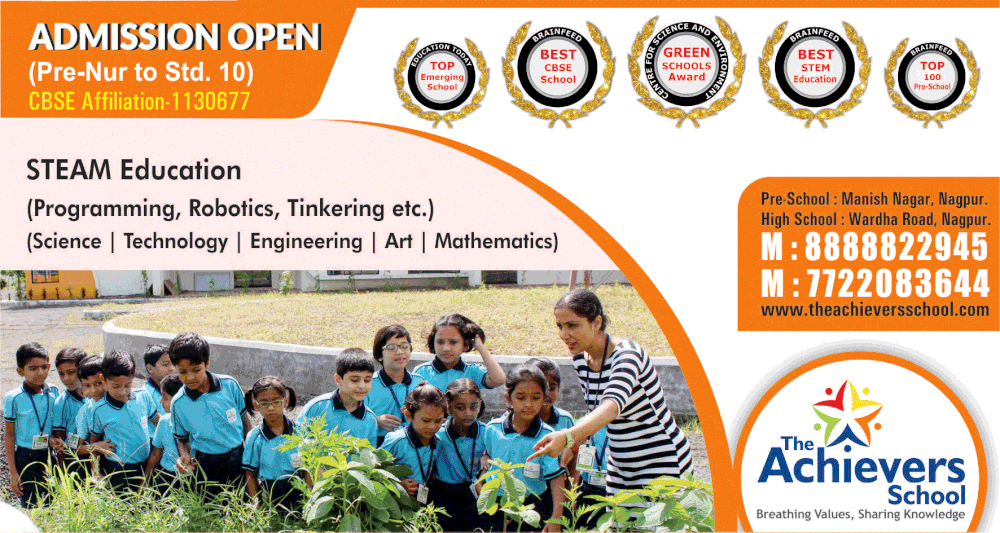 Recently, 23 persons with contact history from Kamptee were quarantined at Nagpur. Subsequently, one positive case was also reported. All steps taken by the Indian Army are as per the Government of India notifications for the safety and well being of the service personnel and civilians.
While restrictions have been placed on movement in and out of Kamptee Cantonment, all essential services are functional. People are permitted to use medical facilities and Cantonment Board Hospital is functioning normally.
The supply and delivery of milk is being permitted both in the morning and evening. Other essential services are permitted. Civilians are being permitted to move out for essential items in a regulated manner between 10 am and 2 pm. Fresh vegetables are being delivered to various localities within the Cantonment. The Army has always stood by the nation in times of crisis and all steps taken at Kamptee are with the singular aim of containing the spread of the COVID-19.