In the wake of the constant rise in the COVID-19 cases in India, The Ministry of Home Affairs deferred its earlier advisory which stated that sale of non-essential items will be resumed after April 20.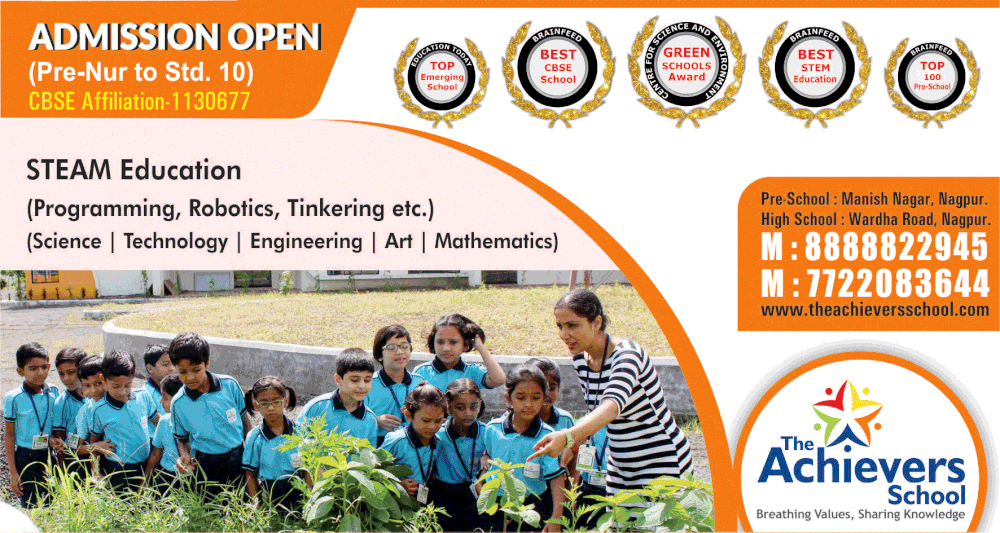 The supply of non-essential goods by e-commerce companies like Amazon, Flipkart and Snapdeal will remain banned during the lockdown period, Home Ministry said today, days after permitting the sale of goods like mobile phones, refrigerators, clothes, television sets and laptops via e-commerce platforms.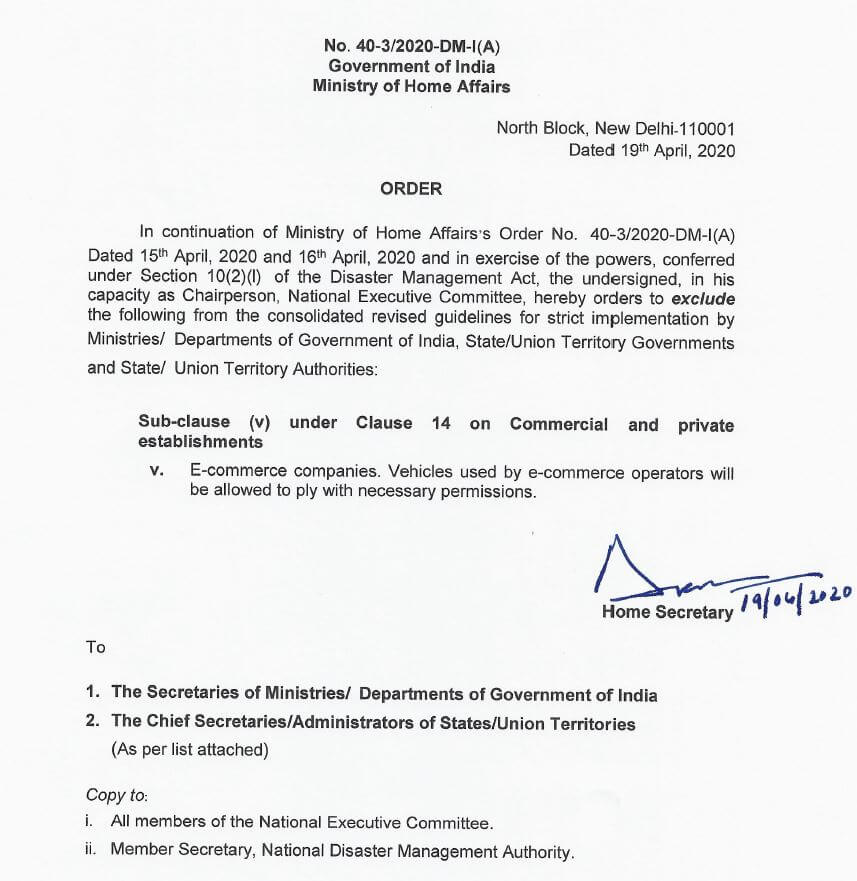 The new order which is issued by Home Ministry reads that "E-commerce companies (and) vehicles used by e-commerce operators will be allowed to ply with necessary permissions".
"Supply of non-essential goods by E-commerce companies to remain prohibited during lockdown" reads the order.