One person, a resident of Kanhan has been found positive of the novel coronavirus on Sunday evening, in Nagpur. The patient is a male aged 32, he was earlier quarantined in the MLA hostel facility and now is being shifted to GMC.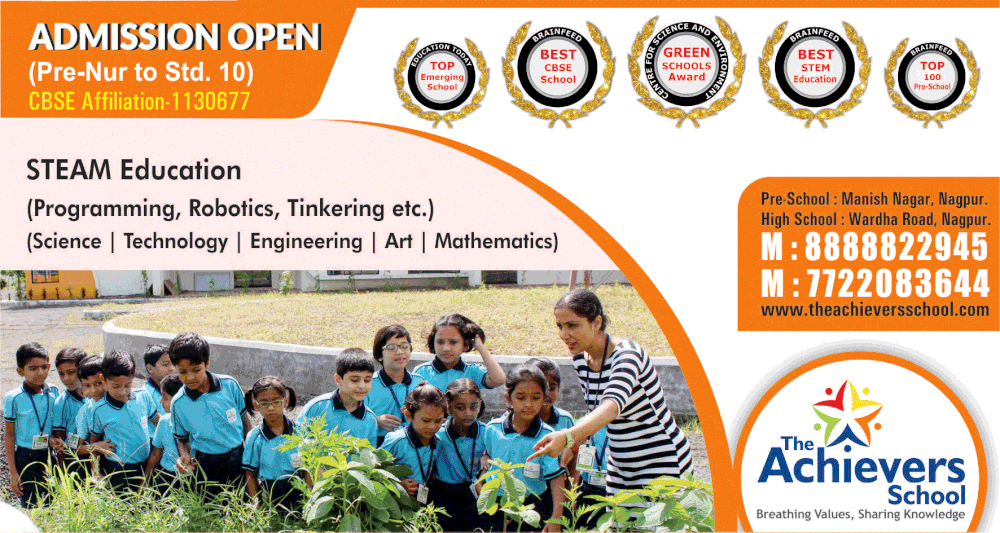 The patient is being admitted to the government hospital for further observations.
With this calculation, the total number of positive cases has risen to 73. While 12 have been discharged and one death has occurred due to the virus.