An egg is not only a protein-rich food but also a very versatile ingredient. This is one dish I have used to feed my daughter while young by giving various exotic names to make it sound interesting. All mothers do that.
Eggs -4
Bell pepper-(red & green)-1 each
Onion-1
Tomato -2 coarsely chopped
Olive oil-2 Tbsp
Garlic-3-4 cloves finely chopped
Salt n pepper to taste
Red chilli powder-1/2 tsp
Cumin powder- 1 tsp
Cheese grated – 1 cube
Cilantro-few sprigs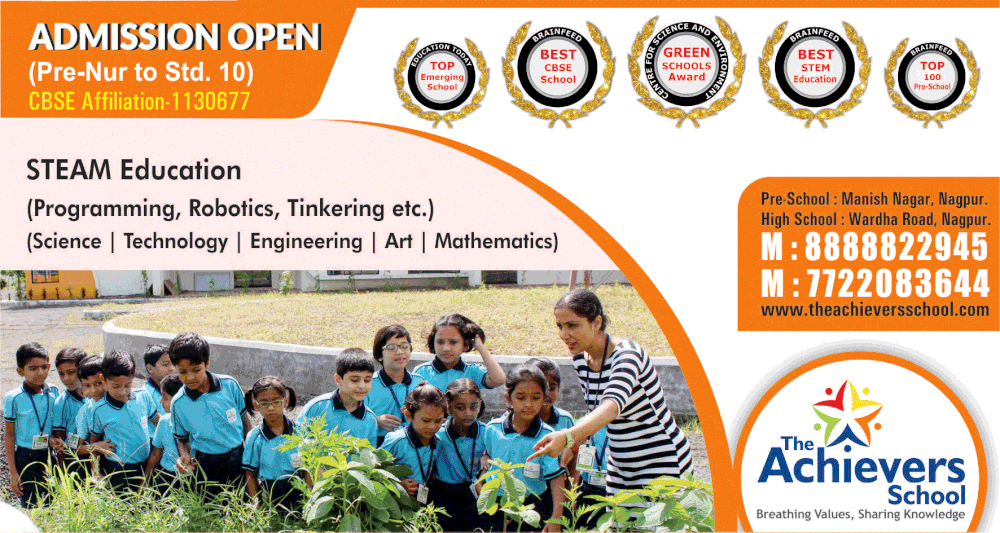 Method
Heat oil, add garlic and chopped onions, saute it till pink in colour. Add chopped tomatoes and cook on slow fire till soft and squished in the onions. Add bells. Cook for a while, add salt and pepper. Break eggs on the top keeping the yolk intact. Sprinkle cumin powder, red chilli powder and cheese. Cover till yolks are hard and cheese is melted. Sprinkle with cilantro and serve hot.
Tips: You can omit cheese if you so want. Lots of seasonal vegetables can be added as per your choice. This dish can be made for breakfast as well as for a meal. Serve with bread or Roti, Paratha or alone is a meal with veggies.