Chief Minister Uddhav Thackeray addressed the state today through a video message. In which he briefed that over 66,000 COVID-19 tests have been done so far, 95% of those came out negative. Around 3600 people tested positive, 300-350 people have recovered and have been discharged. 75% are either mildly symptomatic or asymptomatic. 52 patients are serious. In his address CM made a big announcement to reopen the business activities in a limited way in the areas which have been categorized as green and orange zone which are safe from the COVID-19 virus after April 20 under guidance only.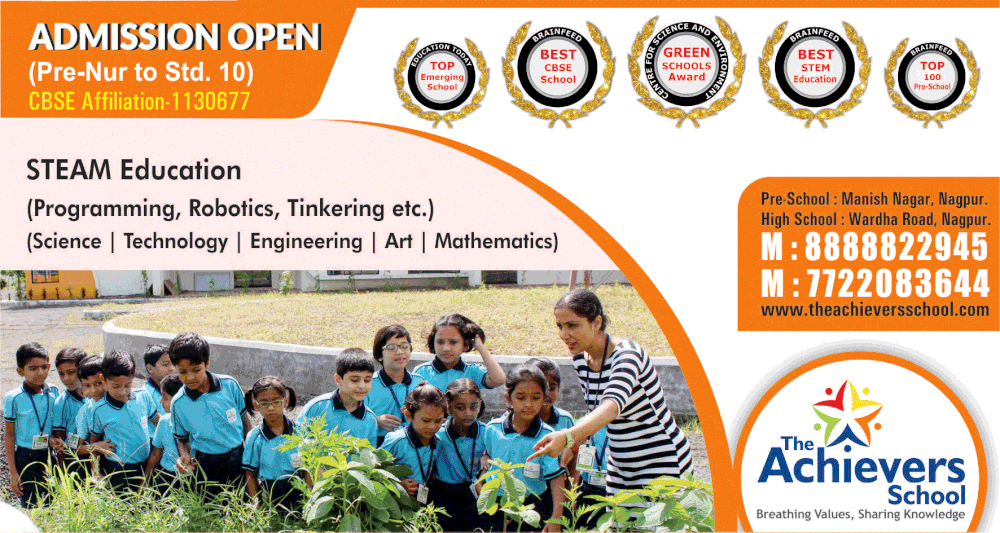 He said that "We are fighting with the virus but once it is surpassed the next thing we will face is economic crisis and to control the losses we are going to resume business in the areas which do not have any case of COVID-19  yet and fall under green and orange zone".
CM stated that "we are seeing a steep rise in the cases of domestic violence in the country, I being the brother of all the woman assure you to provide necessary help if you are suffering from domestic violence" CM issued two numbers '18001024040', '1800120820050' where the needy woman can call and will get proper help.
CM also informed that the areas which fall under the category of red zone will be completely lockdown and no movement will take place till further orders.
CM also said that "Lockdown will be imposed till May 3 in the state as the railways and airline services will be closed. We all are in this fight together and will win this".