With the increase in the number of positive cases in the country the problems are nowhere to end for major affected areas as even after doing all the possible things governing bodies are failing to keep the virus at bay.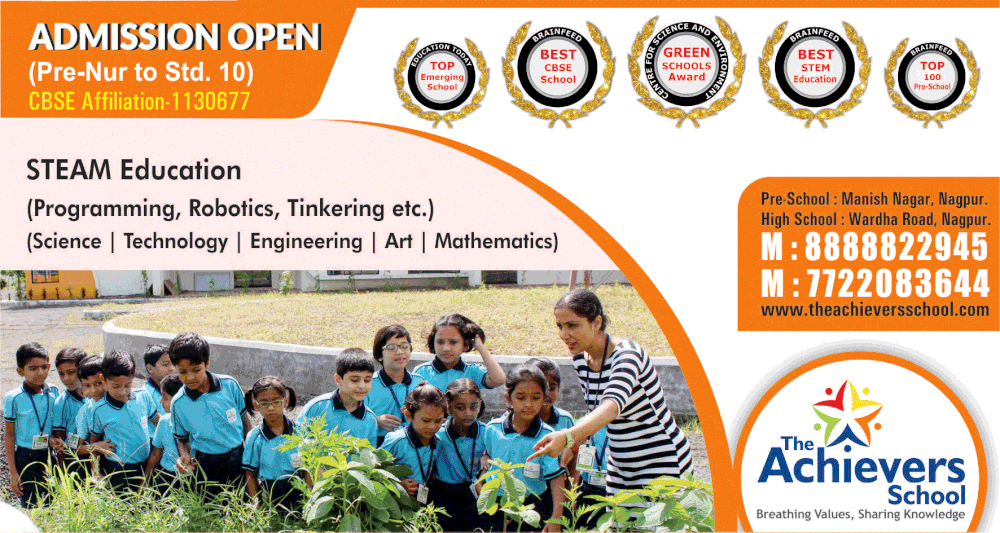 In a latest development a family member of sanitation worker at the Rashtrapati Bhavan has been tested positive for COVID-19 after which the authorities have asked 125 families who came in contact with the woman were sent into self-isolation an official release from Rashtrapati Bhavan said on Tuesday.
The sanitation worker's daughter-in-law's mother died of Covid-19 in her village recently and all of the family members had attended her funeral. The family had tested negative for the novel coronavirus. However, the daughter-in-law has tested positive after her results came in on Monday.
"A Covid-19 positive patient from Central Delhi, who was neither an employee of the President's Secretariat nor a resident of the President's Estate, expired on April 13. After contact tracing, it was found that a family member of an employee of the President's Secretariat had been in contact with the deceased," the Rashtrapati Bhavan said in a statement.
"Following the test result, all 125 families in the Rashtrapati Bhavan complex has been put under isolation. 25 houses within the same block have been kept under strict isolation" reads the statement.