Today, Storytel announced the launch of AudioBites a free, ad-free streaming service offering listeners in India unlimited access to handpicked great stories & Original series in bite sized format. Amidst time when people are at home, having little to do, storytel is throwing in a bounty where people can now listen to stories for free.
AudioBites by Storytel aims to realize Storytels vision of  "Make the world a more empathetic and creative place with great stories to be shared and enjoyed anytime, anywhere by anyone". A freemium model is true to Storytel's vision which opens up the world of stories to every Indian.
"Storytel continues to innovate to bring power to Audio to its audiences and AudioBites is another of these steps. We expect that once people enjoy the bites, they will move to the main course on Storytel with its unlimited access to hundred thousand plus titles," said Jonas Tellender, CEO co-founder of Storytel.
The app contains Storyside produced content where upto 10 stories are free every month. A subscription cost of 29 INR / month is something one can avail for unlimited access to the AudioBites content, which hosts stories in English, Hindi & Marathi languages.
AudioBites by Storytel is a unique freemium, ad-free service. It is the first of its kind for Storytel anywhere in the world. India is a Story loving country where audio listening is still new and AudioBites will introduce the joy of listening to stories and series in audio format.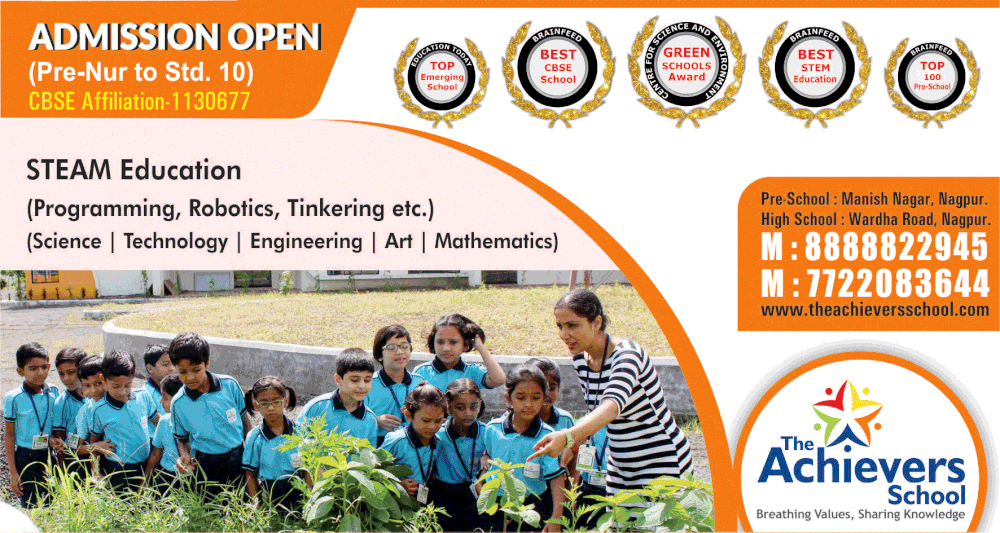 "India is a land of stories," Yogesh Dashrath, Storytels India country manager, said. "and AudioBites is a platform that complements our main unlimited offering in that it introduces the best of Storytel to the story lovers. AudioBites as the name suggests allows listeners to enjoy the content in bite sized format"
At the time of release, the app already had series in all languages with hundreds of stories. The service is expected to release one Original every month in Indian languages along with short stories every few days so the listeners who download the app can enjoy ever increasing daily updated catalogue.