Looking into the severity of the COVID-19, the Government has extended the Lockdown Period to 3rd May 2020. Accordingly, Indira Gandhi National Open University (IGNOU) has taken remedial steps to help its students.
The Examination Form submission has been extended from 30 th April to 15 th May. Desiring students have to submit Online Examination Form at the IGNOU website. Similarly, the assignments submission and also the Project Reports, the Journals submission date has been extended upto 31 st May 2020. The Online Reregistration for July 2020 Session is open.
Looking into the Lockdown conditions, students are given option to submit their assignments through Google Form.
The Handwritten assignments of the students can be scanned and uploaded on the Google Form link sent to all students through email. The details are uploaded on Regional Centre website also (rcnagpur.ignou.ac.in). If any student has some doubts they can write email to rcnagpur@ignou.ac.in If some students are not having scanning facility available at Home, then they need not worry and keep their written assignments with them. They can submit them at the study centre, once they are re-opened after the Lockdown period is completed.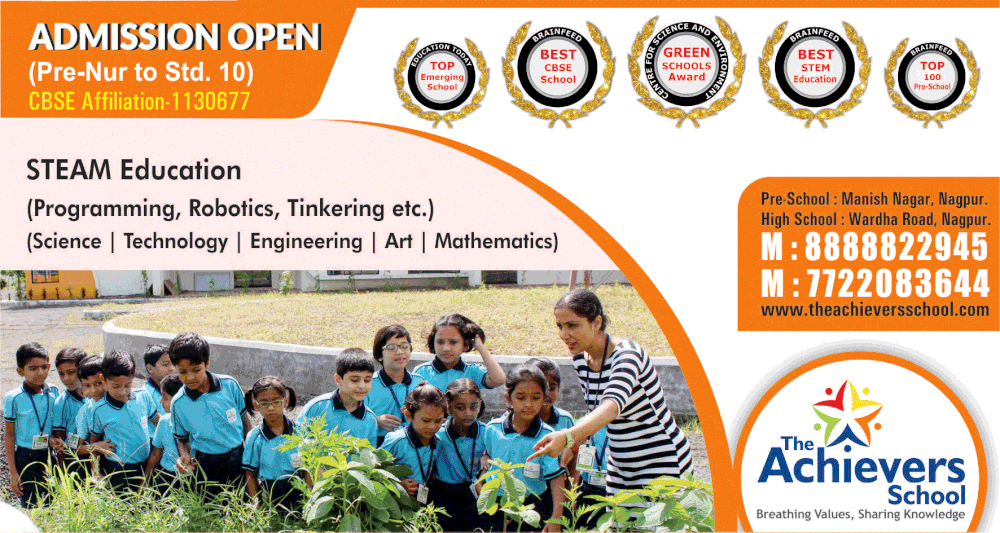 IGNOU also adopted various Digital Media to conduct Online Counselling Sessions for its students. Gyan Darshan (Free to Air TV Channel) and Gyan Vani (Dedicated Education Channel) are broadcasting various sessions and the schedules are available on IGNOU website ( www.ignou.ac.in ). These channels are web casted also and students can watch/listen the sessions on IGNOU website. Digital Study Material is available at e-gyankosh on IGNOU website.
IGNOU Nagpur Regional Centre also using Gyan Vani FM Radio (105.6 MHz) for broadcasting Live lectures by Experts. Foundation Course in Humanities and Social Sciences, Sociological Thought were completed and English Communication Skills will be held from 21 st April onwards from 9 AM to 10 AM.
Sessions were also held through Facebook and Zoom. Induction Meeting for Psychology students will be held on 21st April at 3 PM through Zoom app. Similarly, Induction Meeting for Diploma in Nutrition and Health Education (DNHE) students will be held through Facebook at 11 AM on Facebook.
IGNOU Nagpur Regional Centre is on Twitter also at: IGNOURCNAGPUR and facebook at: ignourcnagpur.
Students are advised to connect with the University through various options given above and utilize their lockdown time effectively and REMAIN STAY HOME AND STAY SAFE.