The mosquitoes are really headache as they pose immense threat to the well-being of the citizens. To prevent such unfavourable breeding of mosquitoes civic administration has identified 15,000 spots in the city where breeding of mosquitoes taken place during summer. Under the able guidance of Municipal Commissioner, NMC team is now in action to seal all such places that are responsible for breeding of mosquitoes.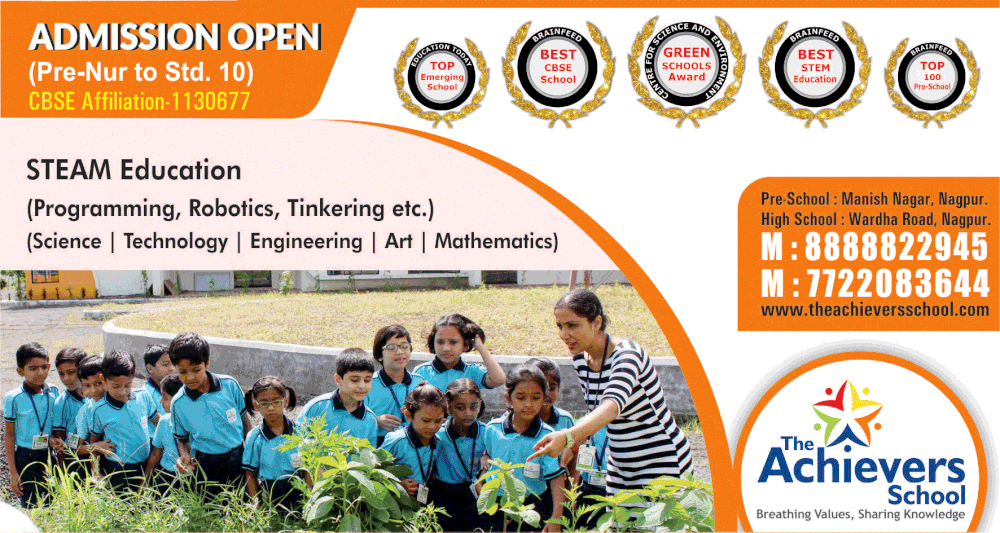 Generally, NMC conducts such activity before the monsoon, but this time, it is doing during summer due to on-going lockdown.
NMC is dumping mud over water-logged and marshy areas in the city to stop the breeding of mosquitoes. Cleaning of roadside drains is also a part of the activity that has been initiated by the local body. The blocked roadside drains create water-logging during monsoon and such places are the best spots for mosquito breeding. Hence, NMC has initiated cleaning of drains to maintain water flow during monsoon. NMC's Health Department, Public Works Department and NGOs of the city are contributing their share in this effort of NMC.