Even after imposing an early lockdown in the city the number of positive case is on a rise with 98 total number of case in the city civic authorities have sealed some major areas of the city.
Photos by Chandrakant Paddhane
This was done after a surge increase in the patients and people not obeying the rules of lockdown. Earlier Police officials would inquire everyone as they would step out of their house but this seems to not create any impact on the people as many were still seen stepping out of their houses on the name of essential needs.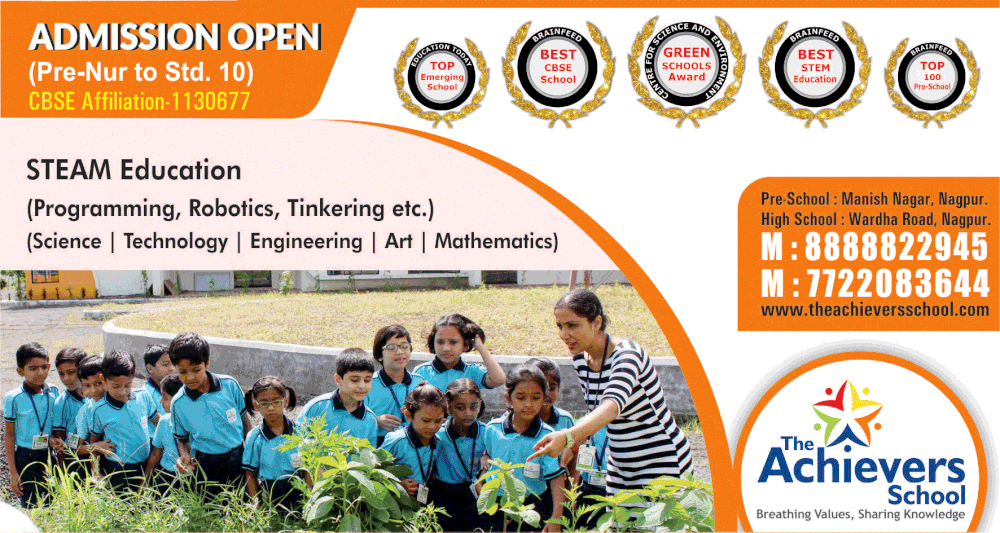 The areas which are now completely sealed are Sitbuldi market, Maharajbagh Zoo, Cotton Market and nearby area and many more as it had more movement of people during the lockdown period