Amid the Covid -19 outbreak and Lockdown situation across country, City based startup Nativ Chefs is serving needy people with fresh and hygienic lunch boxes.  Since last 25 days more than 40 Home Chefs are preparing lunch for needy people in city which are distributed under guidance and help of Bajaj Nagar and SitaBuildi Police Station personnel's. Till date over 9 thousand boxes have been distributed and more will be added to this count till lock down period.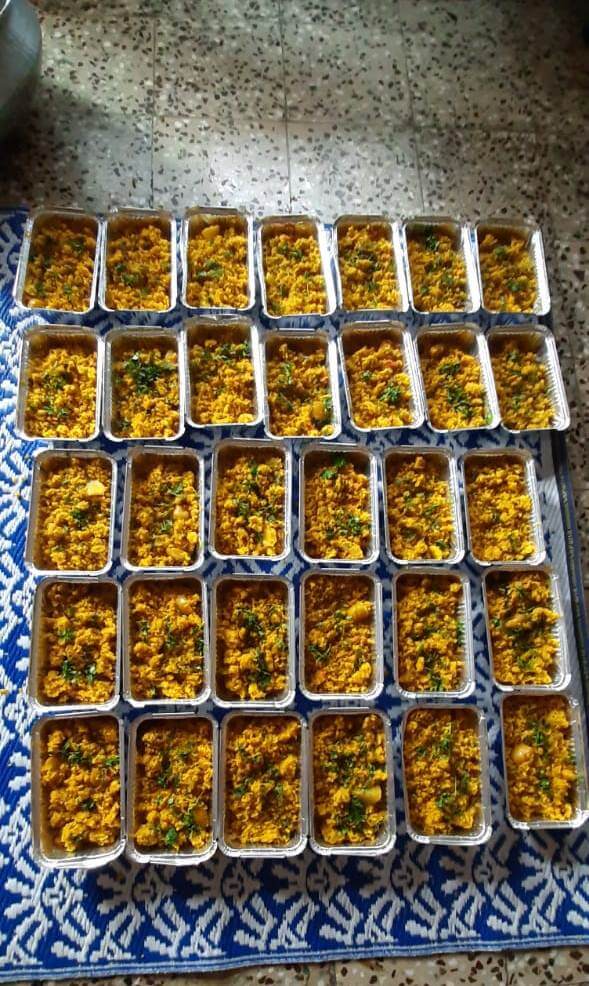 The owner of Nativ Chefs, Leena Dixit told that we want contribute our bit and play our part in serving the society. We have put in all our budgets for April months for this cause and have got donations from some generous contributors. Our expert chef's panel prepares food for approx 400+ people daily, in very hygienic conditions and following the guidelines of social distancing.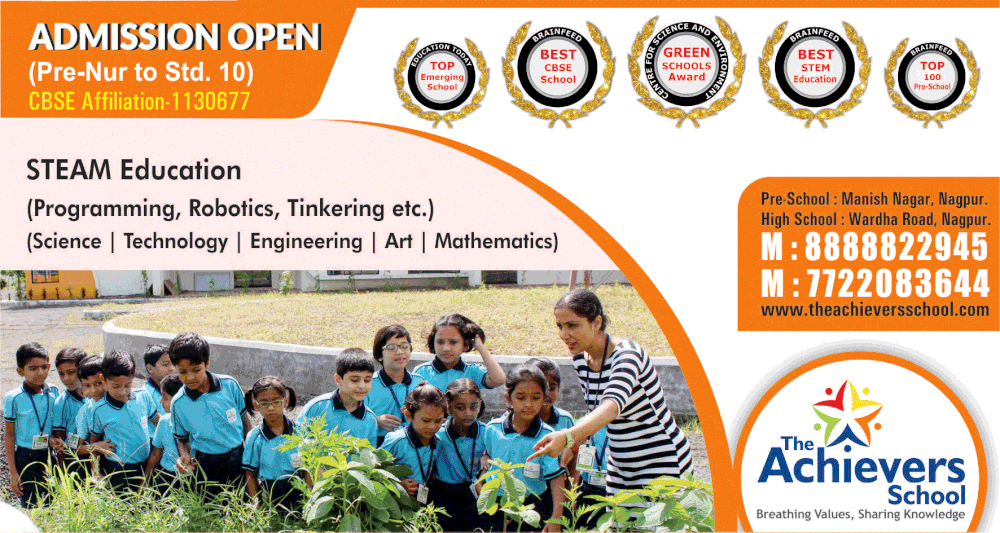 We would like to thank the police officials who guided us very promptly and also all cooks turned Home Chefs who are adding their personal touch of taste and carefully keeping a check on preparation. Nativ Chefs intend to continue this initiative till May 3.
Nativ Chef provides authentic Indian cuisines on orders and is a leading startup incubated at IIM Nagpur.