As we know the nation is currently involved in fighting against the deadly coronavirus and the Nagpur witnessed a steep rise in positive cases. Amid this critical juncture, a coronavirus testing lab in Nagpur University will definitely alleviate the problem. As per information, on Tuesday, a team of ICMR arrived to inspect the laboratory of university. And the team expressed satisfaction over the preparations of the university.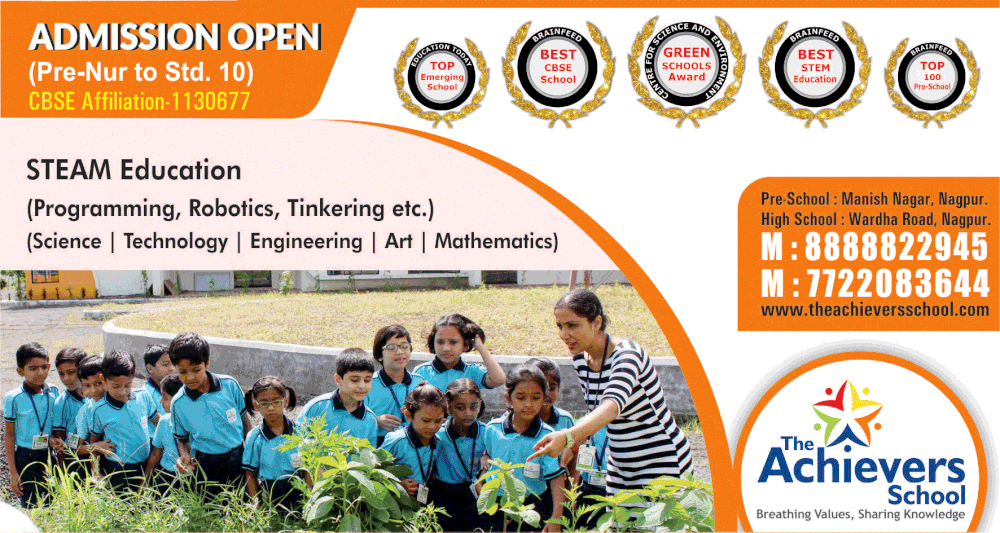 As per information, earlier the university had sent a proposal regarding this to ICMR.It had sought permission to start a corona test facility in the university campus to speed up the testing. After receiving the proposal the ICMR team on Tuesday inspected the lab of the pharmacy department, microbiology, and bio chemistry department. And they prepared a report, and a copy of the report has been sent to the acting vice-chancellor of Nagpur University Dr.Muralidhar Chandekar.
If the testing facility is set up in the varsity it will be beneficial for everyone. So far, apart from Mayo and GMCH, coronavirus tests are being carried out in AIIMS as well. The VC informed that whatever is needed by the team in the report, it will be supplied soon and it is expecting that within the next 10 days the lab will start working.