The Indian Medical Association has called for a nationwide 'white alert' protest by its members on Wednesday against incidents of attacks on health care professionals engaged in the fight against COVID-19.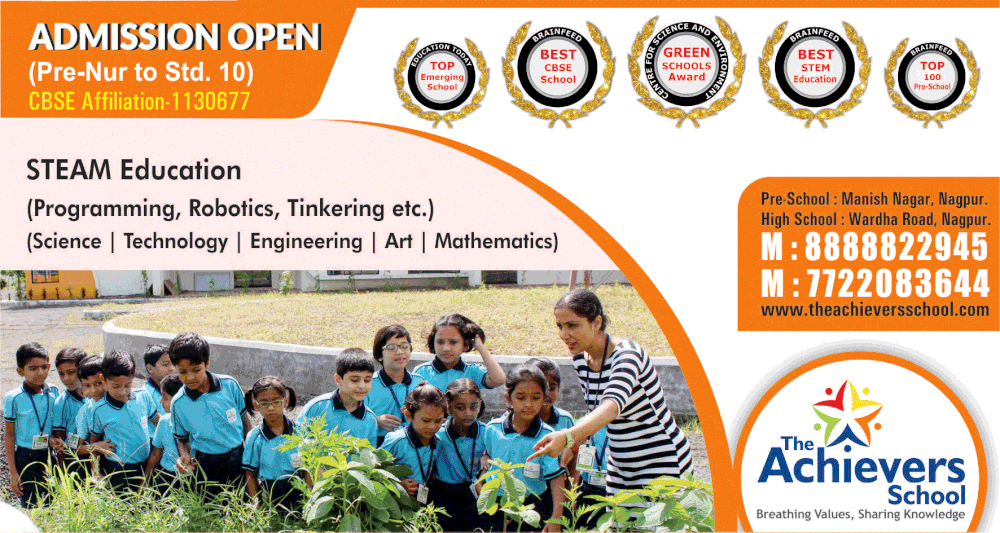 The 'white alert' protest involves doctors and hospitals across India lighting candles as a symbol of protest. "Light a candle with white coat. White alert is only a warning," the IMA said in a letter addressed to its doctors and hospitals.Dr.Manjusha Giri, secretary of IMA Nagpur chapter said.
The IMA is seeking a "special Central law" against violence targeting doctors, nurses, health care workers and hospitals by an ordinance.
The doctors' body also informed that it will observe 'black day' and will work with black badges on April 23.
Taking serious note of obstructions to the cremation of a young orthopaedic surgeon and IMA member Laxminarayanan Reddy doctor who died of Covid-19, the IMA warned of "appropriate retaliatory measures" if the authorities fail to stop such incidents.