The finance Ministry on Thursday made a big announcement of freezing of Dearness Allowance (DA) for central government and pensioners till July 2021 in the view of COIVID-19 crisis. This decision is estimated to affect nearly 50 lakh central government employees and 61 lakh pensioners.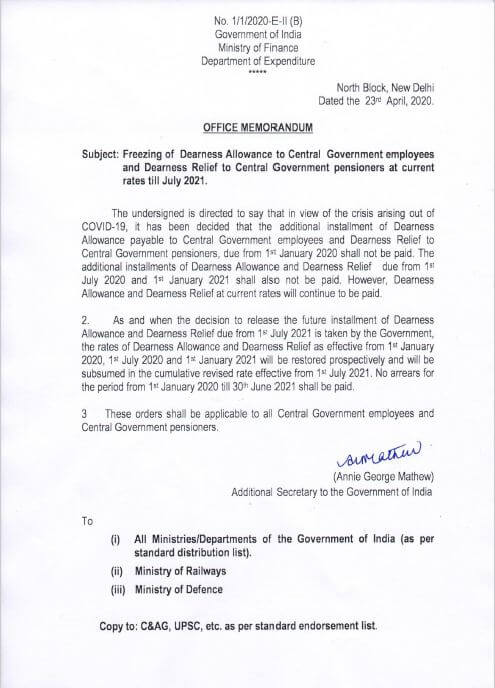 "In view of the crisis arising out of COVID-19, it has been decided that additional installment of dearness allowance payable to central government employees and dearness relief (DR) to central government pensioners due from January 1, 2020, shall not be paid" Finance Ministry said.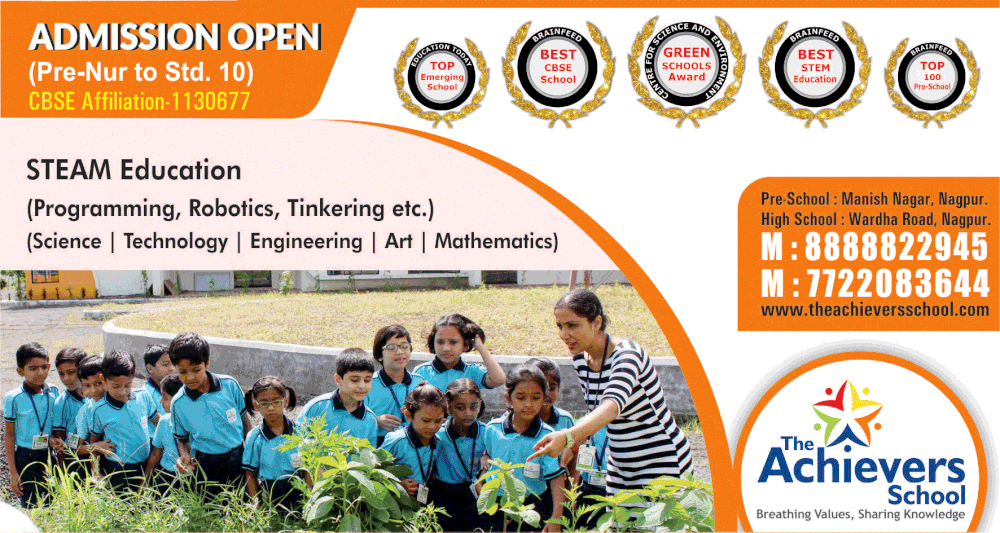 "The additional installment of DA and DR due from July 1, 2020, and January 1, 2021, shall also not be paid" the memorandum reads.

The Union Cabinet had already hiked the DA and DR by 4%, from 17% of basic pay/pension to 21% of basic pay/pension for central government employees and pensioners last month.