The outbreak of COVID-19 in true sense adversely affected all the sections of the society. And when we talk about the potters, summers are the peak season for their business. As a result, despite high demand, there is not enough supply of earthen pots in the city. There are several colonies of potters in the city. However, since some years, earthen pots are not manufactured on a large scale in Nagpur.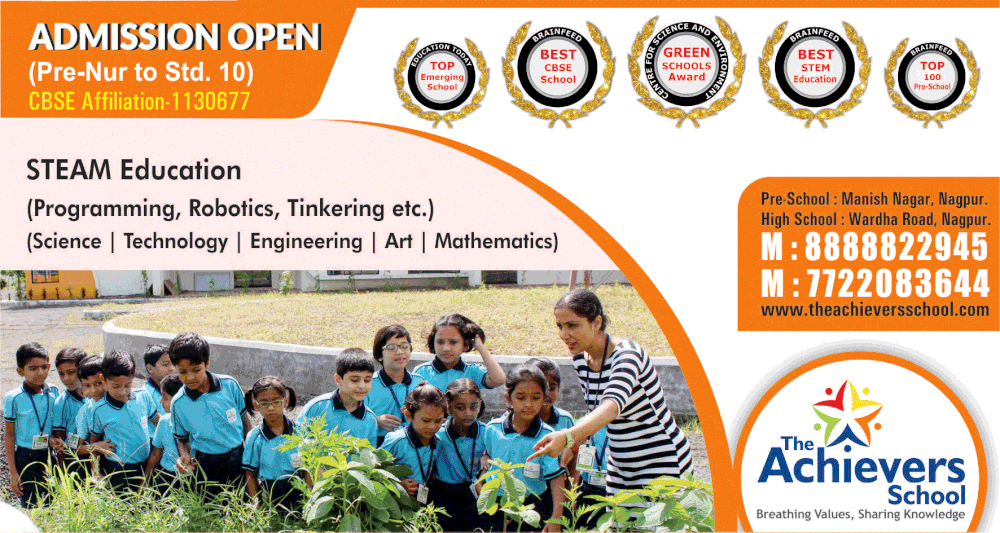 They are mostly brought from Bhandara, Gondia, Gadchiroli, Chandrapur, Madhya Pradesh, Chhatisgarh and Babaghat and sold by the local potters in Nagpur. As a result, the consignments of earthen pots have not reached the city, leaving the potters with no pots to sell.
Usually, lakhs of pots are sold every year in the city from the onset of summer. However, this year not even thousand pots are available with the local potters to sell to the citizens. Similarly, with increasing spread of coronavirus the demand for earthen pots are high this year. In view of the situation, the administration is gearing to make arrangements at Kasturchand Park, Reshimbagh and Chitins Park grounds for setting up temporary market of earthen pots. And in order to find a way out for this situation, Hastashilpi Bahuddeshiya Sanstha Chairman Suresh Pathak has written a letter to Union Minister Nitin Gadkari appealing for relaxation of lockdown to potters for selling the earthen pots.
And All India Prajapati Kumbhar community has sought permission to sell the pots in city's Kumbhar colonies at Pardi,Dighori Square,Sakkaradara bazaar,Netaji Market,KDK college road,Lalganj Kumbharpura,Juni Mangalwari Kumbharpura,Pachpavli Kumbharpura,Budhwari Kumbharpura,Balabhaupeth,Kamal Talkies square,Mangalwari Sadar bazaar,Dipti Signal,Mahal Kalyaneshwar temple and Gokulpeth.