With continuous cases of COVID-19 surfacing since last week Nagpur, the city well known for its oranges has touched 100 positive novel corona virus cases.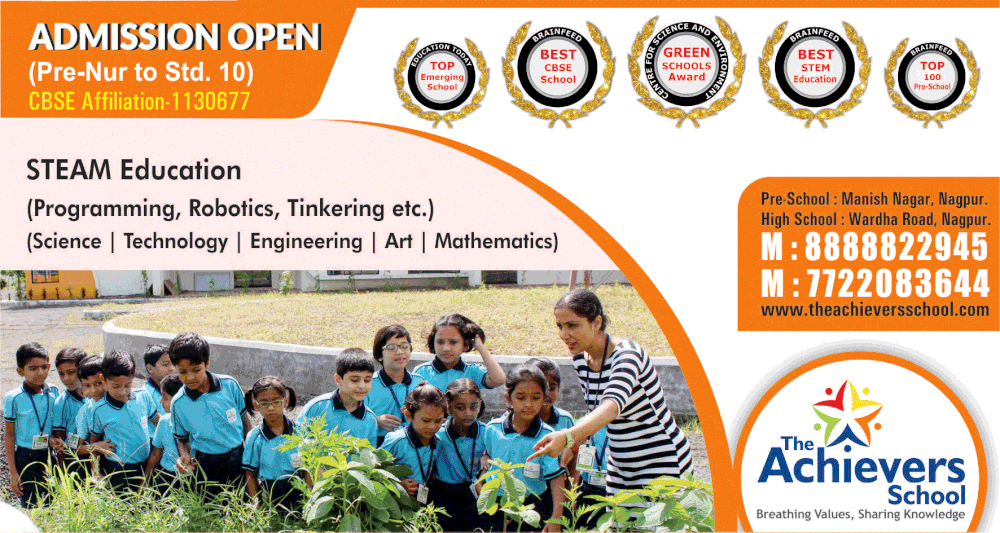 It was just yesterday that no patients were found in Nagpur which also showed some hope to the doctors working tirelessly. However, on Friday, April 24 morning two new patients,  one female,  age unknown and a male aged 52 have been found to have a positive result of corona virus,  confirmed Anil Gadekar,  DIO.  The man had his tests done at AIIMS, while the female found out her results from a private lab in Nagpur.
Although there's has been a huge and sudden increase in patients, it can be noted that the threat of virus from positive patient's body is also being eliminated at a scale as 15 patients have been already discharged. Now, 84 patients are admitted in government hospitals and one patient amongst the 100 was found dead till his results reached the facility.