It is really a relief for the airline passengers as after the directive from the Director General of Civil Aviation (DGCA) the airlines have commenced refunding airfare to passengers whose flights have been cancelled during the lockdown.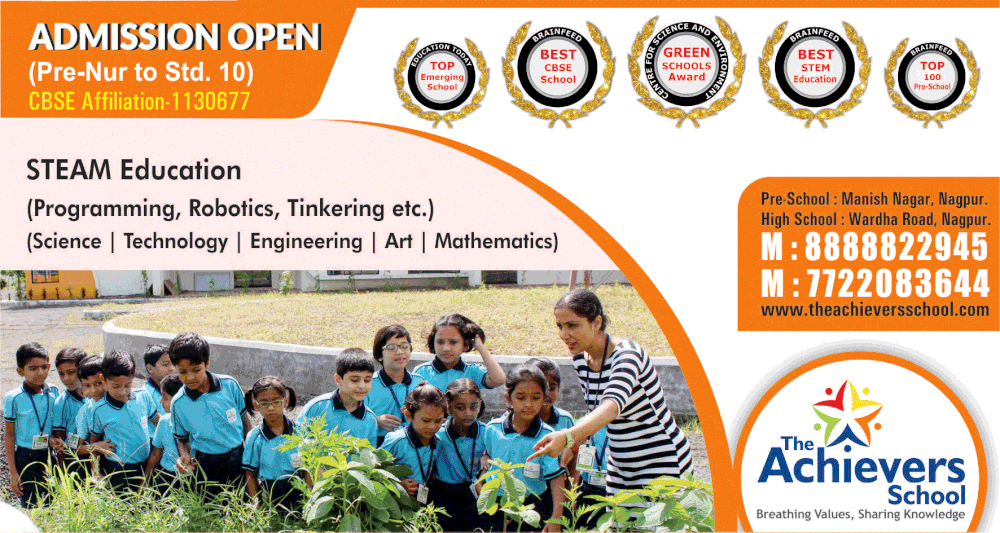 The point to be noted here is that in the first phase of lockdown, several airlines started booking from April 15.As per the DGCA directive it is clearly stated that all airlines will have to return the entire amount of the passenger's cancelled ticket from March 25 to April 14, within three weeks of receiving the cancellation of request. The airlines cannot recover any cancellation charge in this case.
And in the second phase of lockdown the airlines had also introduced a plan to travel on any day till the same date next year on the booking made by the passengers. And passengers are also angry with the airlines. Amid this situation, DGCA directed that the airlines should provide the refund. As per information, at Dr.Babasaheb Ambedkar International Airport stated that no airlines counter has been opened at the airport. Passengers are being refunded online.