The lockdown has in every sense created problems for the general public. But unfortunately some miscreants are taking undue advantage of it.As per information, the alcoholics unemployed due to the lockdown are now making people a victim of fraud. On Wednesday afternoon in Abhyankar Nagar under Bajaj Nagar police station two alcoholics disguised as NMC workers took Rs.2000 from an old lady on the pretext of depositing water bill.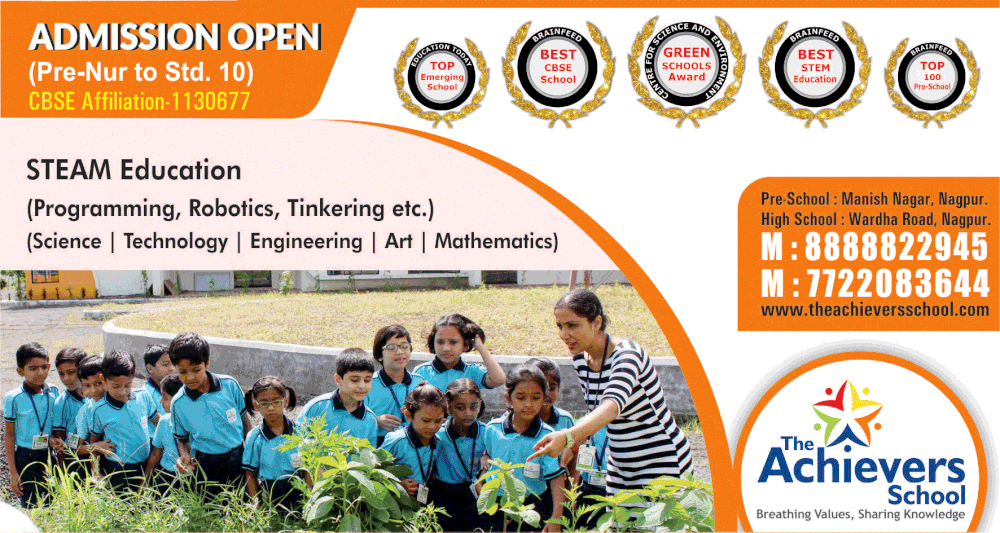 The accused identified as Kamal Mahesh Dakah(20) and Prem Vitthal Pannagade(35) are residents of Laxmi Nagar.They have been unemployed for a month due to lockdown. Due to lack of work and money, the accused were not able to buy liquor. An 85 year old Durga Kanger,a resident of Abhyankar Nagar is a retired headmistress and she lives alone.
They disguised themselves as NMC workers reached her home and told her to collect the water bill from the Kanger.Trusted their words, she gave Rs.2000.And the accused from there without giving the receipt. She than reported the matter to the Bajaj Nagar police. The police checked the CCTV of the area and they soon found out the accused. The accused confessed the crime. The situation is really alarming as large number of senior citizens are living in this area. And the police have been serving them since the lockdown.