The outbreak of novel coronavirus pandemic is truly shaken the very basic of human life.At present the nation is undergoing through a lockdown to contain the wide spread of the virus. As we mentioned its effect can be seen in education sector also.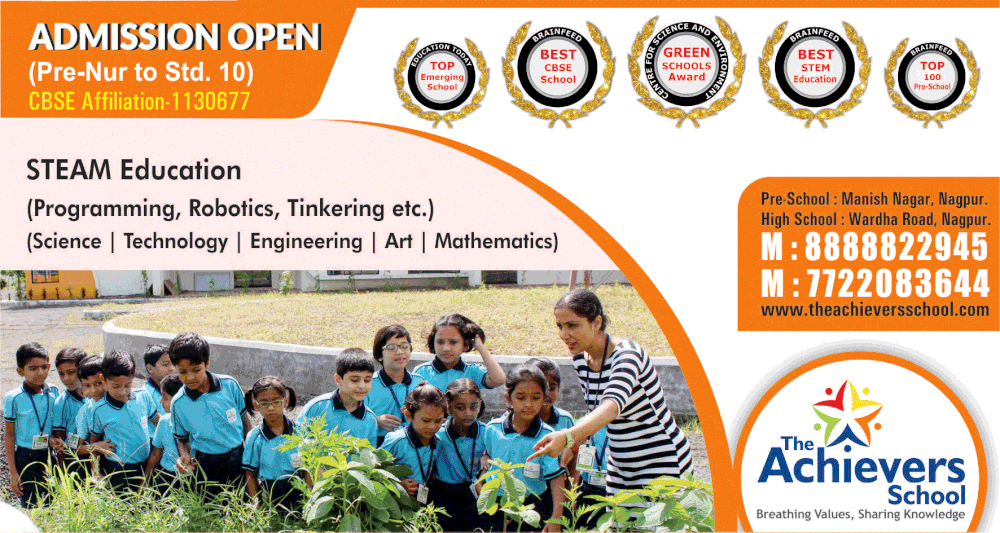 Due to the lockdown, the classes suspended and examinations cancelled, the students and teachers are in dilemma. In view of the situation, the Nagpur University has taken initiative to ensure that students do not suffer academic loss and that they get lessons in every subject. For this purpose, a special portal called e-Shiksha has been launched where the professors can upload online content from their home which is beneficial for the students.
As per information, due to the lockdown the university instructed the professors to work from home. Professors from some engineering colleges started offering online lessons from home. Online exams were also conducted. Moreover; there was a demand for online content from students of other courses as well. Besides this, the UGC recently issued guidelines that universities should make special efforts for helping the students of other courses as well. On e-Shiksha portal, professors have the facility to upload videos and audios of lectures from home. All the content on the e-shiksha portal can be viewed by the students on computers, laptops and smartphones.