As we know the nation is currently fighting against novel coronavirus pandemic and the citizens of Nagpur are facing it difficult to follow the rules of lockdown particularly, the morning and evening walkers. To maintain the lockdown rules, the city police have now begun 'targeting' for those walkers who are not ready to follow the lockdown orders.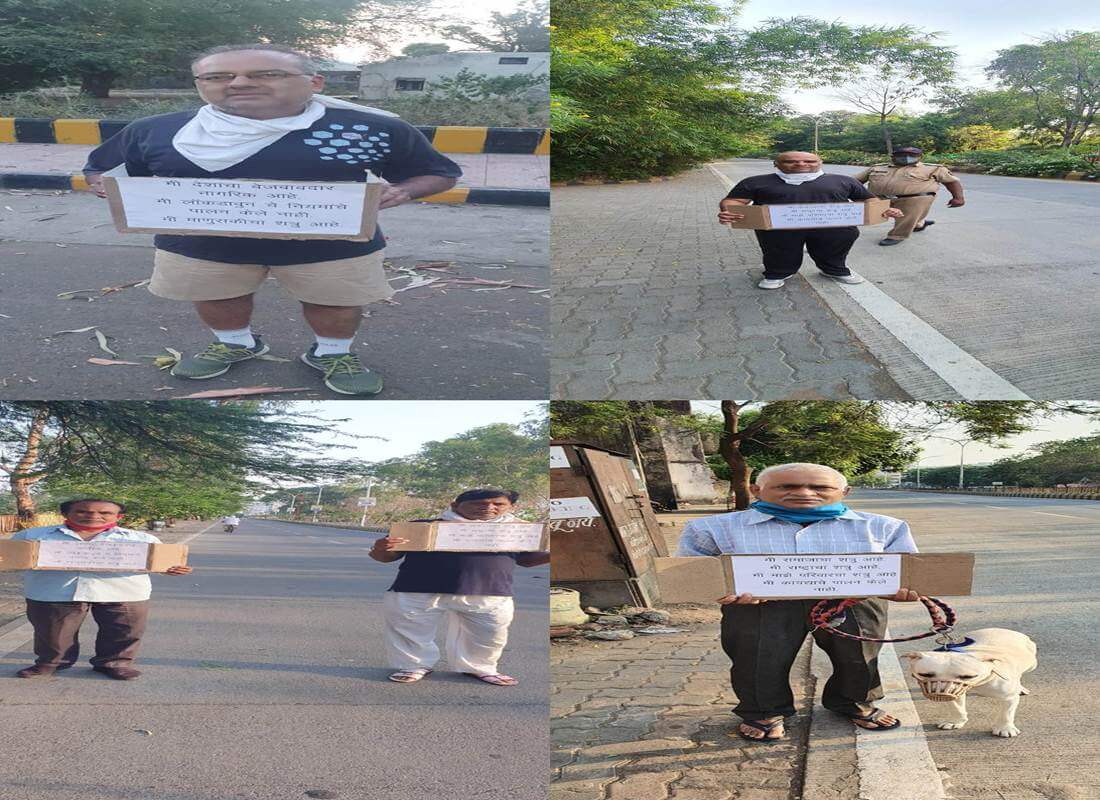 Separate police teams were fanned out in different areas to 'catch' persons on a morning walk and also those wandering on the roads.After'catching' them, police personnel asked them to hold a placard mentioning in Marathi, 'Me Deshacha Bejawabdar Nagarik Aahe. Me lockdown che niyamanche palan kele nahi. Me Manuskicha shatru aahe' (I am an irresponsible citizen of the country. I disobeyed the lockdown rules. I am an enemy of humanity). With such placards, cops photographed and videographed them.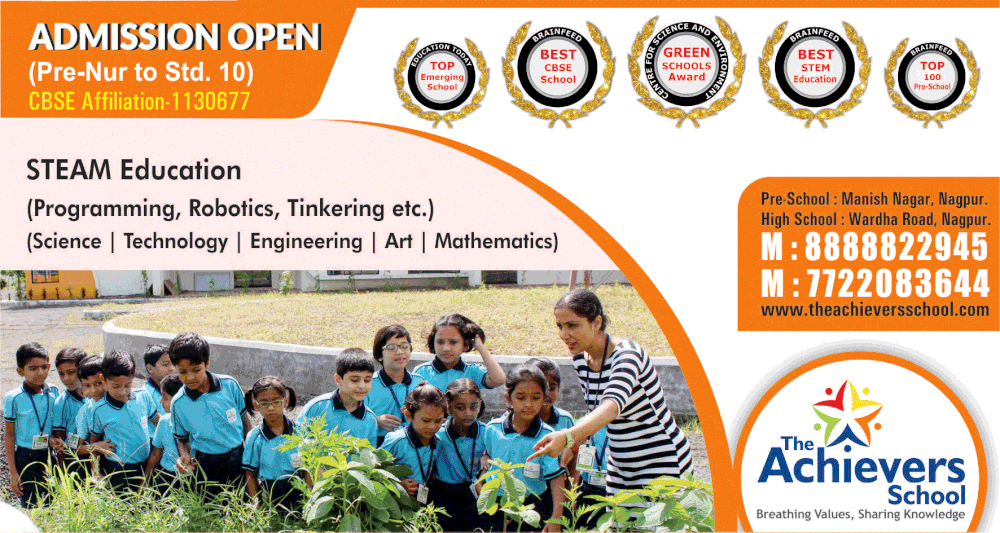 These photographs and videos of the punishment given to the violators, including a few senior citizens, on the roads by cops went viral on social media. On Friday, police booked as many as 1,029 persons for violating lockdown and home quarantine orders promulgated by the Government to fight the coronavirus pandemic. Of these, 82 were booked under Section 188 of the Indian Penal Code (IPC), nine under 269 and 270 of the IPC, 49 under Sections 68 and 69 of Maharashtra Police Act and 889 under Motor Vehicle Act. Police have been appealing to citizens to strictly adhere to the lockdown guidelines and stay indoors but many of them were found roaming outside and landed in trouble.