It is sad news for wildlife lovers as Machaan census called as 'Nirsarganubhav'for counting of wild animals in Maharashtra, which was scheduled to be held on May 7 and 8 on the full moon night of Bouddha Pournima at the water holes has been suspended due to the pandemic. S B Bhalavi, Divisional Forest Officer (Wildlife), PCCF Office, has submitted a letter on April 23 to all the Chief Conservators of Forest from 11 forest circles, field directors of tiger reserves and Managing Director, Forest Development Corporation of Maharashtra (FDCM) said that it was as usual decided to conduct machaan census on the night of Bouddha Pournima by sitting on wooden structures located by the side of waterholes.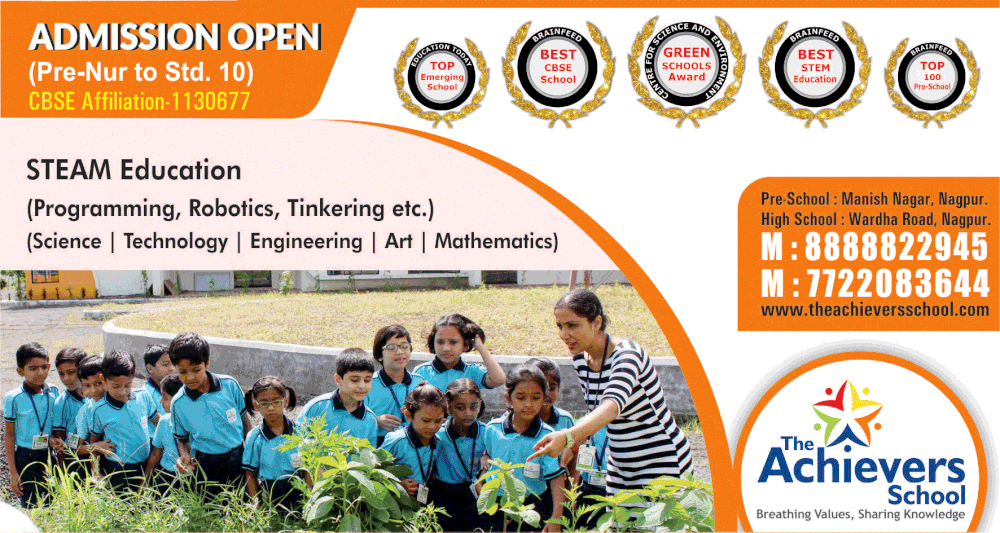 However, the programme has been suspended in view of corona crisis. Nature-lovers from long distances like Kolkata, Mumbai, Badoda, Bangalore and others as well as wildlifers/volunteers participate in the programme. One tourist and one forest guard conduct census by sitting on one machaan but that flouts the rule of maintaining social distancing for avoiding influence of COVID-19. Therefore, it has been decided to suspend 'Nisarganubhav on May 7 and 8.
The letter has been approved by Nitin Kakodkar, Principal Chief Conservator of Forest (Wildlife), and Maharashtra. The census is yearly done on Bouddha Pournima night to get clear sight of the wild animals to know status of wildlife in a particular jungle.