Every year April 29 is celebrated as the International Dance Day. It marks the birth anniversary of Jean-Georges Noverre, a renowned French dance artist and one of the reformers of dance. The basic idea of dedicating this day to dance is to raise awareness about its value and importance globally.  It was created by the Dance Committee of the International Theater Institute (ITI), the main partner for the performing arts of UNESCO.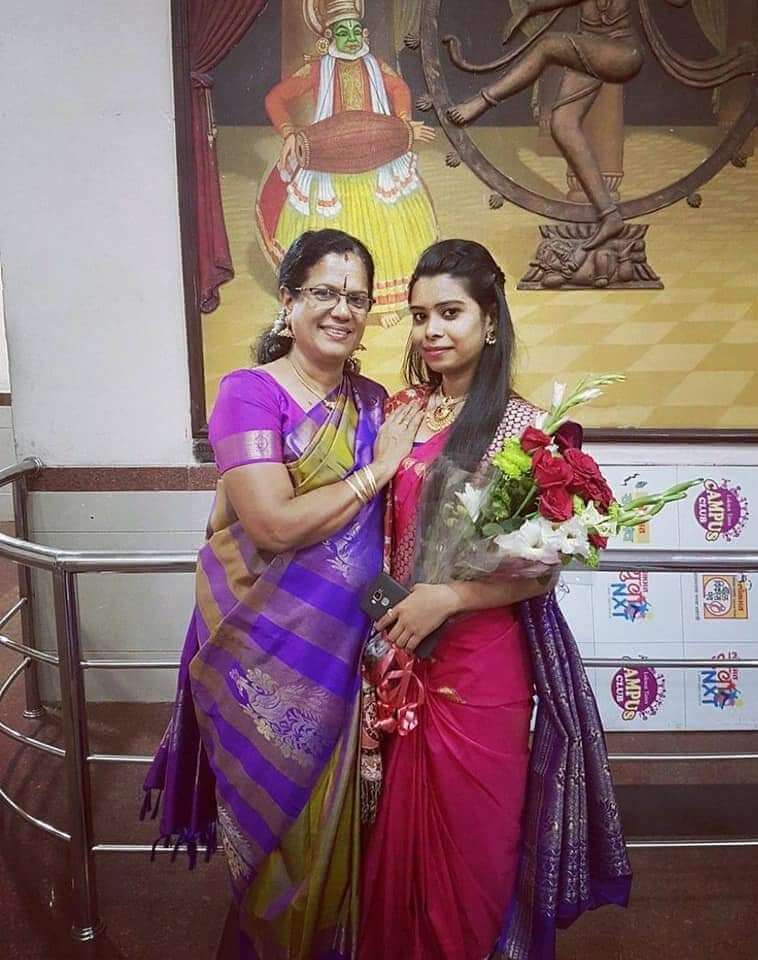 Pooja Anil Hirwade, who hails from Nagpur, is a senior disciple of Guru Ratnam Janardhanan is a nationally acclaimed Bharatanatyam and Kuchipudi dancer. Pooja is Alankar Poorna in Bharatnatyam. She has to her credit several national awards and made the city proud. She is the recipient of both Junior and senior scholarship of Ministry of Culture in the field of Bharatnatyam.
What should anybody have in order to become a Choreographer?
To be a Choreographer one must have thorough knowledge about the dance style, its history, related theory, and practical application as well. In addition, one must have patience, commitment and perseverance to be a successful Choreographer.
How hard it is to find a way to express yourself according to what you have in your mind?
Being an ardent follower of Indian classical dance, I feel dance has always been the simplest and creative way of expressing myself and my thoughts. I always love to experiment with combination of various mudras and facial expressions to denote and express a same thing in different ways.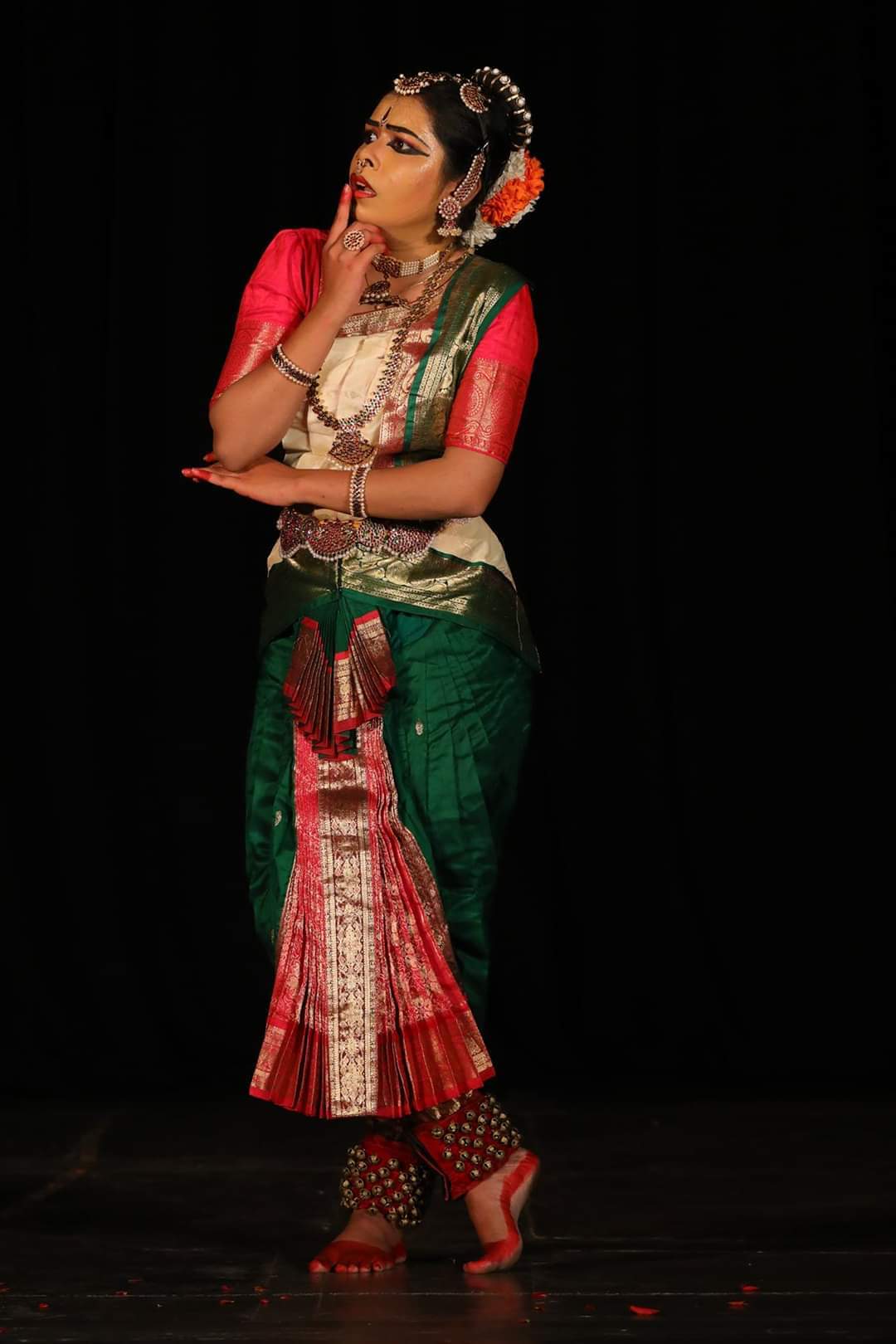 How are you planning to celebrate this day amidst the on-going lockdown?
I am going to celebrate the dance day following all the rules and regulations imposed by the government keeping in mind the on-going lockdown. I am currently working on a collaborative video project to be dedicated to all the corona warriors; they are working day and night for our safety. Also, when dance is finding its way digitally, I would spend my day watching live streaming of performances of expert gurus of various classical dances to enhance my knowledge and skills.
What five words would describe you as a dancer?
Well I think the 5 words that describe me as a dancer- passionate, patient learner, disciplined, creative and responsible.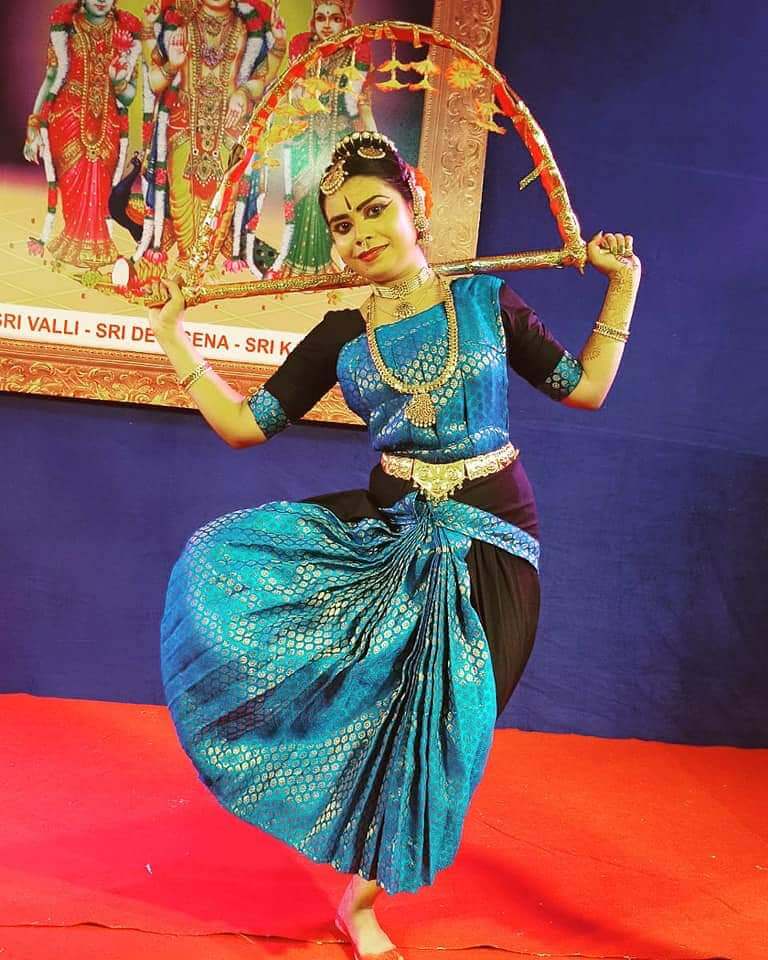 What kind of training did you do to enter being a classical dance?
My training began early at the age of 4 when I was admitted into a dance class named Pratibha Nritya Mandir. Since then I am being trained extensively in the art of Bharatanatyam under the guidance of Guru Ratnam Janardhanan. As a basic learner, I went through regular physical training, various body conditioning sessions as well as theory classes. Also I took time to time theory and practical exams. Even now my training continues through advanced level workshops under Gurus like Shobanaa Bhalchandra from Chennai. A classical dancer is also supposed to have knowledge of Carnatic music and so I am also taking training in Carnatic vocals under Guru Ranjani Krishnakumar.
Message to the fellow people and to the front line workers.
The whole world is going through a tough time and amidst this situation I would  like to express my gratitude to all the doctors, healthcare workers, media people, policemen and all other valiant workers working hard day and night all over the world for our betterment and safe future. I salute their grit, sacrifice and determination. The whole nation stands with you.
Is there any message that you would like to share with aspiring dancers?
Classical dance I feel is synonymous to sadhna and for emerging as a successful classical dancer; there is no alternative to hard work, regular practice and patience. With commitment, proper investment of time and respect towards the art form the respective goals can be achieved. Dance offers incredible joy so sweat out daily and derive happiness from each movement.