Dance is a great way to stay fit, no matter how good you are at it, keep moving to stay fit and healthy says prominent dance fitness instructor of city, Madhumita Gubre as today the world is celebrating the International Dance Day.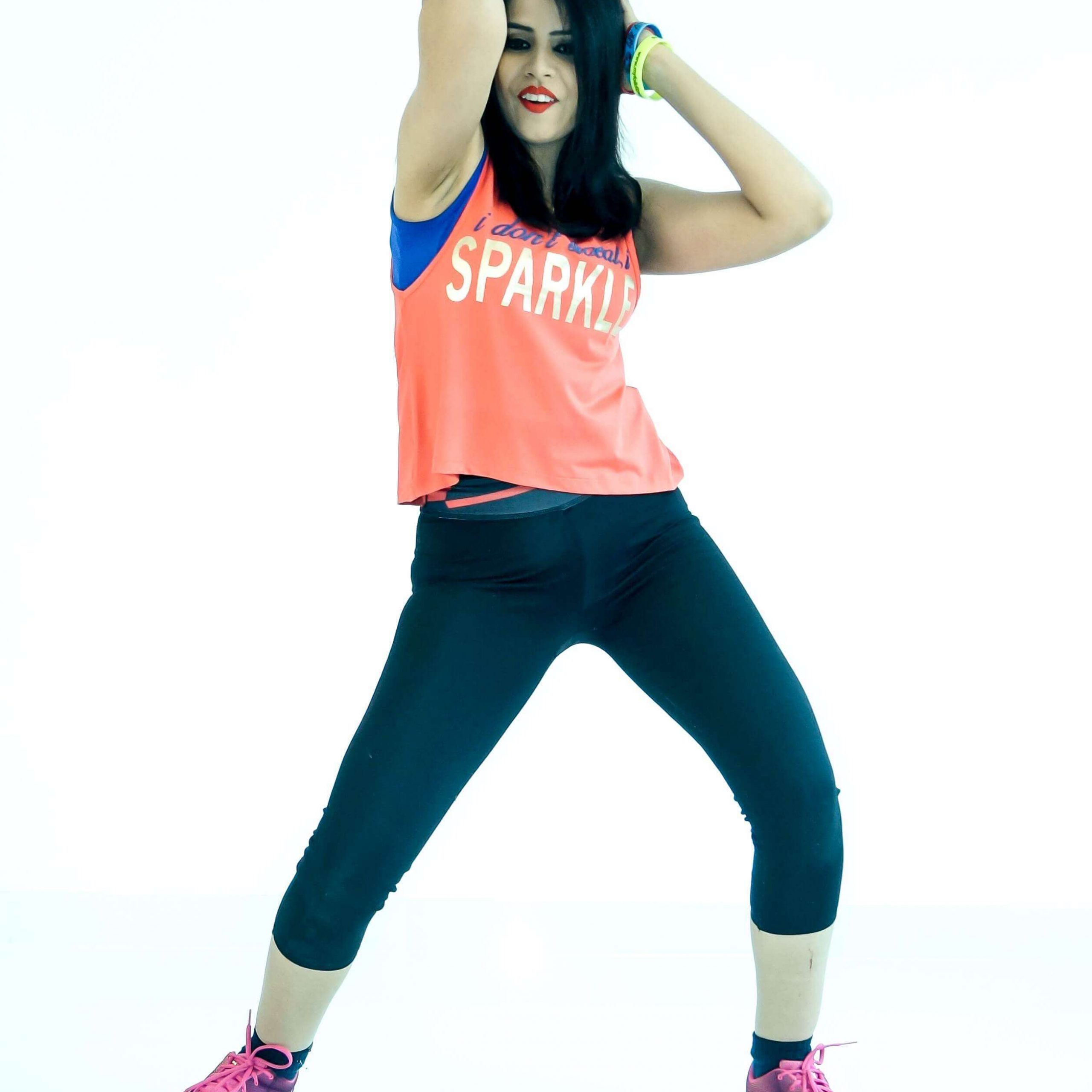 Helping others in keeping them in good shape with the help of dance as a medium Madhumita Gubre has been in this profession since 2015 and owns 2stepz fitness and dance studio. Madhumita is a trained and certified in various dance fitness forms like Zumba, Power Garba fitness, Bokwa fitness, Folk fitness.Apart from this; she is a trained Kathak dancer.

She also teaches different international dance styles like Salsa, Bachata, Merengue, Reggaeton, Hip Hop, Bollywood, Indian folk dance, Flamingo, Tango, Samba and many more.
"Dance for me is a therapeutic form of exercise which is great not only for physical health but also mental and emotional health" Madhumita said.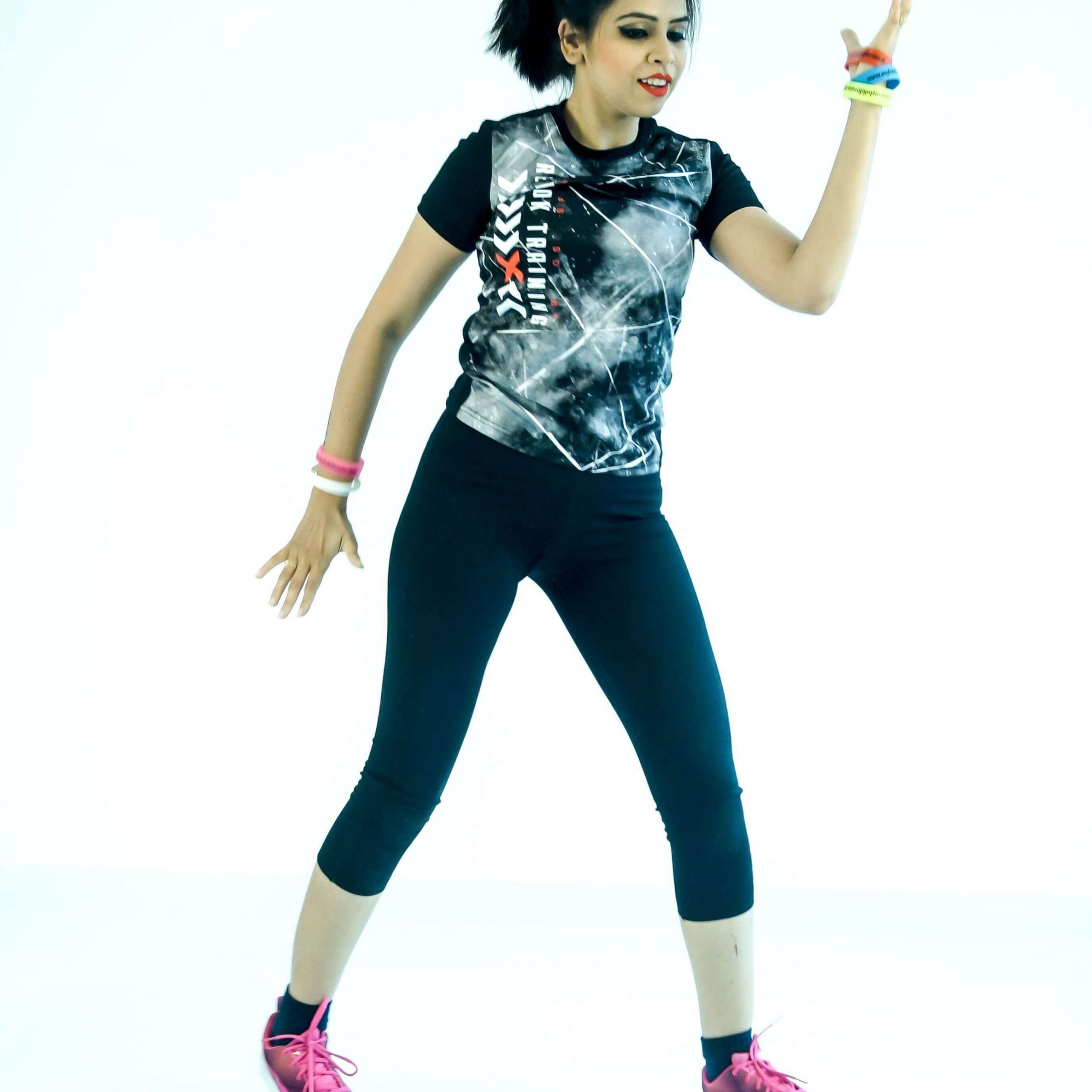 "Any movement which is set to music then with dance it can create a stress relieving, joyful and sometimes healing moment for those involved as well as increasing/releasing endorphins in the brain" she added.
"I have been working as a dance Fitness instructor since 2015. Throughout these years I have seen so many incredible changes and developments in my students and clients with whom I have worked – even after only a single session" she added.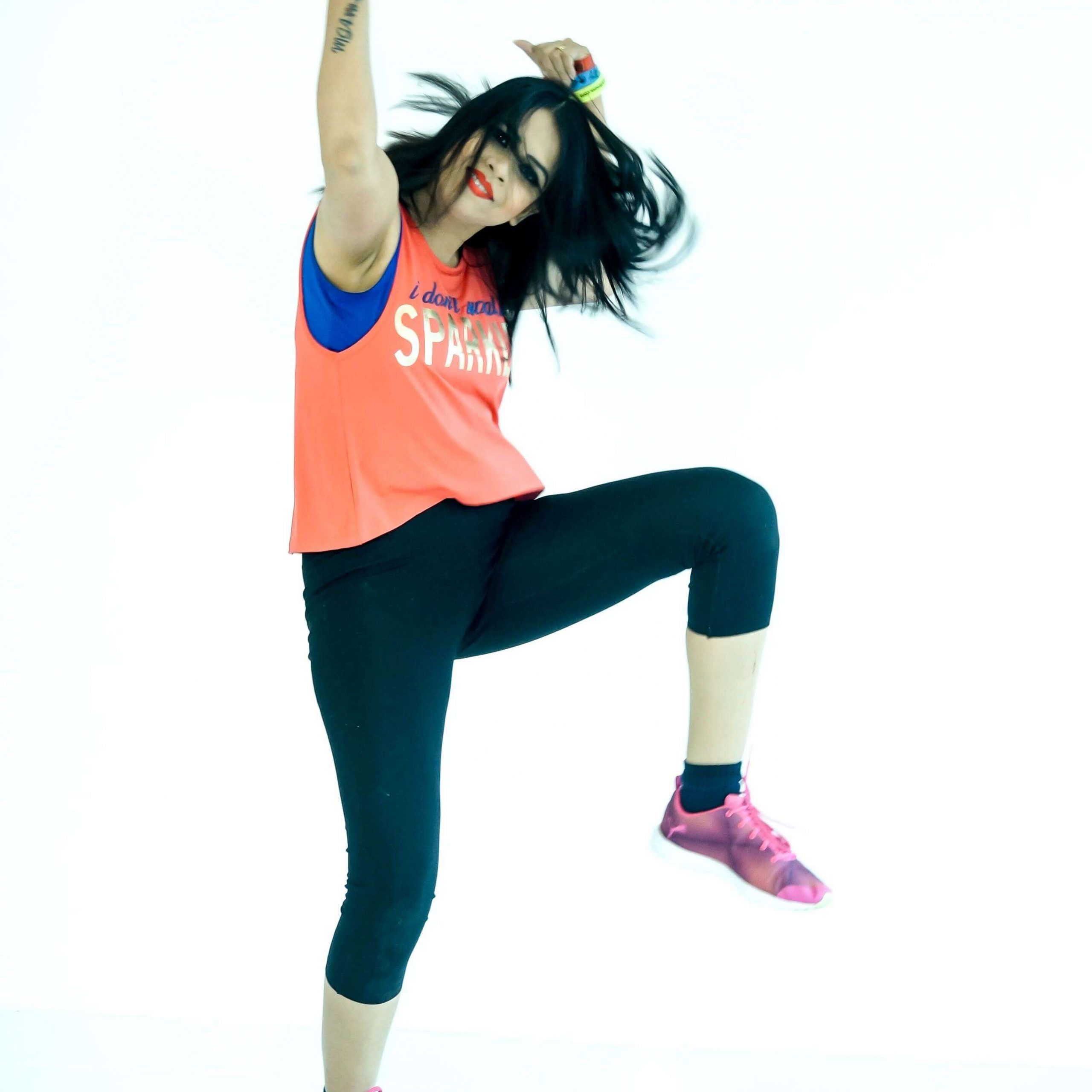 Madhumita informed about the numerous benefits and advantages to dance therapy
1 Stress Relief
2 Encourages Creativity and Imagination
3 Improved confidence and Self-esteem
4 Increased physical fitness and Gross Motor Skills Development
5 Giving People the Ability to Express Emotions
6 Dancing can be a way to stay fit for people of all ages, shapes and sizes
7 Dancing can improve your muscle tone, strength, endurance and fitness
8 Dancing is a great way to meet new friends
There are various dance forms which one can enjoy and stay fit
As the nation is under complete lockdown and fighting a war against the deadly Coronavirus dance is helping people to stay occupied, fit and keep their spirit high! Staying positive through dancing is the code ingredient to cope up successfully in this crisis.
I wish all a happy International Dance Day and wish for a good health for all across the world.