After declaring first tranche of the economy relief package of Rs 3 lakh crore on May 13 for the Atmanirbhar Bharat effective in land, labour, liquidity and laws. Finance Minister Nirmala Sitharaman on May 14 discussed the details about the second tranche of the economy relief package that will focus on migrant workers, street vendors, small traders, the self-employed and small farmers. Earlier the Finance Minister announced about the various measures to help the Micro, Small and Medium Enterprises (MSMEs) sector.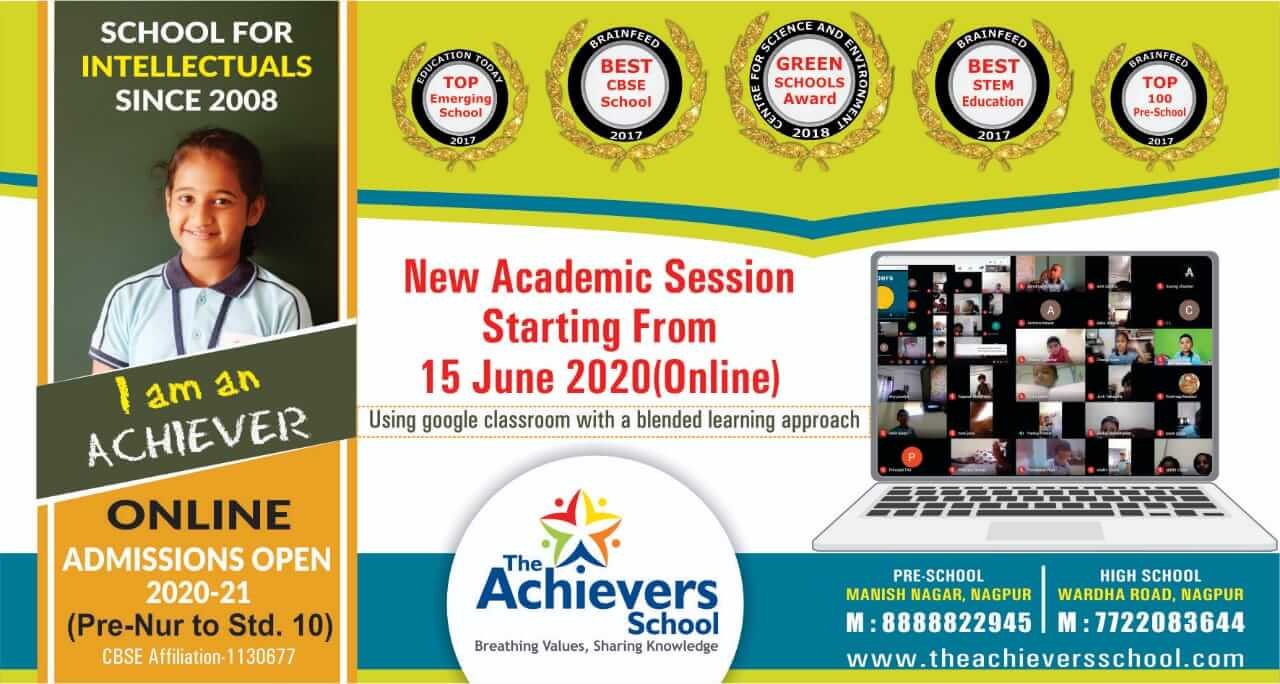 Here are the key points-
-Â Â Â Â Â Â Â Â Â Â  Around 12,000 self-help groups (SHGs) have produced more than 3 crore masks and 1.2 lakh litres of sanitizers during the lockdown period while 7,200 new SHGs for urban poor have been formed during the last two months
-Â Â Â Â Â Â Â Â Â Â  One Nation One Ration Card will be implemented- 67 crore beneficiaries in 23 states covering 83% of PDS population will be covered by national portability by August 2020.
-Â Â Â Â Â Â Â Â Â Â  Free food grains supply to all migrants for the next 2 months. For non-card holders, they shall be given 5 kg wheat/rice per person and 1 kg chana per family per month for the coming 2 months. Nearly 8 crore migrants will benefit from this. And a sum of Rs 3,500 crore will be spent on this
-Â Â Â Â Â Â Â Â Â Â  Government will launch a scheme for affordable rental housing for migrant workers, urban poor to provide an ease of living by converting government funded houses in cities into Affordable Rental Housing Complexes (ARHC) under PPP mode through concessionaire.
-Â Â Â Â Â Â Â Â Â Â  Government of India will provide interest subvention of 2% for prompt MUDRA-Shishu Loans payees for a period of 12 months.
-Â Â Â Â Â Â Â Â Â Â  Government to support nearly 50 lakh street vendors with Rs 5,000 crore Special Credit Facility, and will launch a special scheme within a month to facilitate easy access to credit such street vendors
-Â Â Â Â Â Â Â Â Â Â  Government to extend the Credit Linked Subsidy Scheme (CLSS) for middle income group (annual income Rs 6-18 lakhs) up to March 2021, by which around 2.5 lakh middle income families will get the benefit during 2020-21.
-Â Â Â Â Â Â Â Â Â Â  NABARD to extend additional re-finances support of Rs 30,000 crores for crop loan requirement of Rural Co-op banks and RRBs
-Â Â Â Â Â Â Â Â Â Â  To create job opportunities for tribals /adivasis -plans worth Rs 6000 crores to be approved shortly under Compensatory Afforestation Management & Planning Authority (CAMPA) Funds
-Â Â Â Â Â Â Â Â Â Â  Rs 2 lakh crore concessional credit boost to 2.5 crore farmers through Kisan Credit Cards
-Â Â Â Â Â Â Â Â Â Â  Rs 30,000 crores additional emergency working capital funding through NABARD; 3 crore farmers to benefit