Businessmen from Nagpur city owning liquor shops were much eager to roll up their shutters from the very first day of the orders passed by the central and state government to reopen liquor stores. From distancing circles to putting barricades on front porch they all started taking efforts to maintain social distance and follow the strict rules put forth by the government. But Nagpur Municipal Corporation (NMC) on the orders of Municipal Commissioner, Tukaram Mundhe did not allow the liquor shops to come back in business taking precautions for the citizens.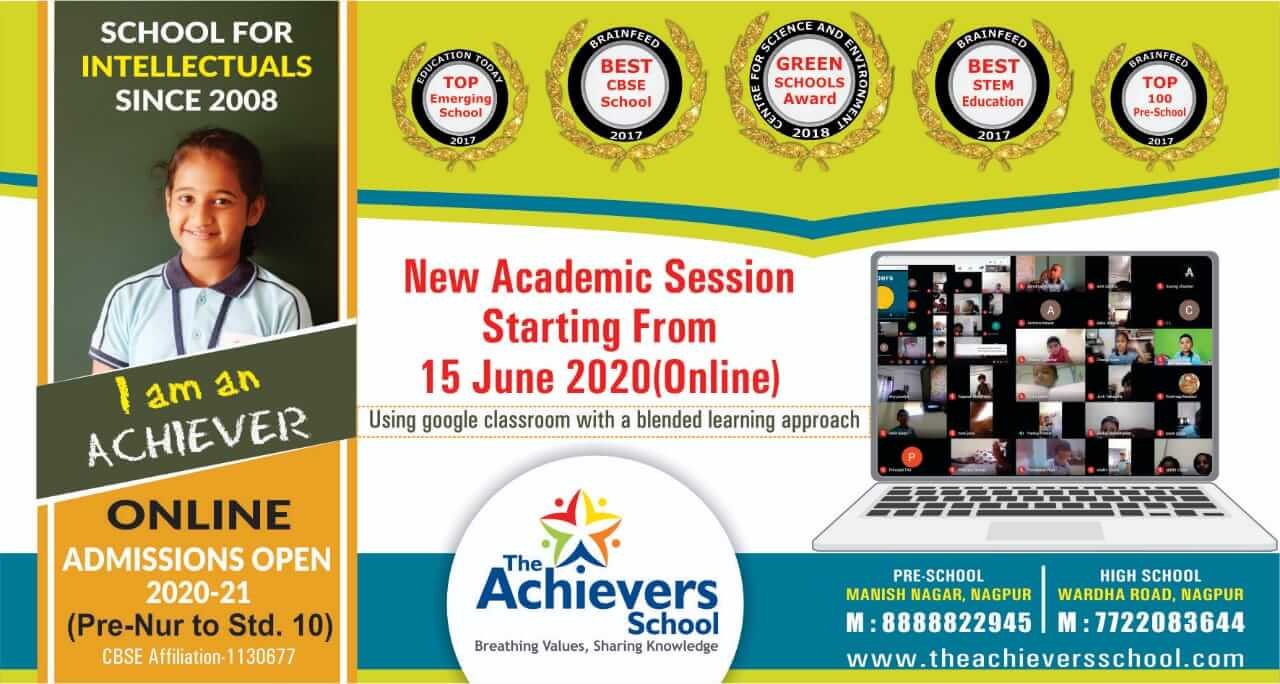 Recently online sale of liquor was allowed by the government to which many liquor shop owners opposed. Reason being a fair enough decision as these businessmen were not allowed to sell or to operate through any present e commerce apps, they had to keep their own person who would deliver the liquor from door to door. Also, the person appointed to deliver the liquor had to submit his health certificate and follow the strict rules implemented by the government to stop the spread of novel corona virus.
An order that was released today by the excise department states that the liquor shops can now do business, sell liquor from their shops itself. Meaning they can now roll up their shutters and start the sale of liquor through their window.
The order reads "All the liquor shops in rural areas are permitted to be open. The liquor shops in Nagpur district which are not in containment zones will remain open. Store in both rural and urban areas will have to follow the guidelines implemented by government to maintain social distance,"
The shops are to be open  from tomorrow for the sale of liquor.  Maintaining all the health related norms these stores have been given a green flag to restart their business.