Around 3000 employees of "Aapli Bus' under the Nagpur Municipal Corporation (NMC) have not received the salary from past two months even after the State and Central government announced that the government and semi-government employees would be paid salary during the lockdown.
For last 2 months the condition of the state is very grim as the entire country is witnessing lockdown to fight the novel Coronavirus. Aapli Bus has bus drivers, conductors, ticket checkers and administrative staff. Usually, they get paid by 10 of every month but for the last 2 months, no salaries have been given to them.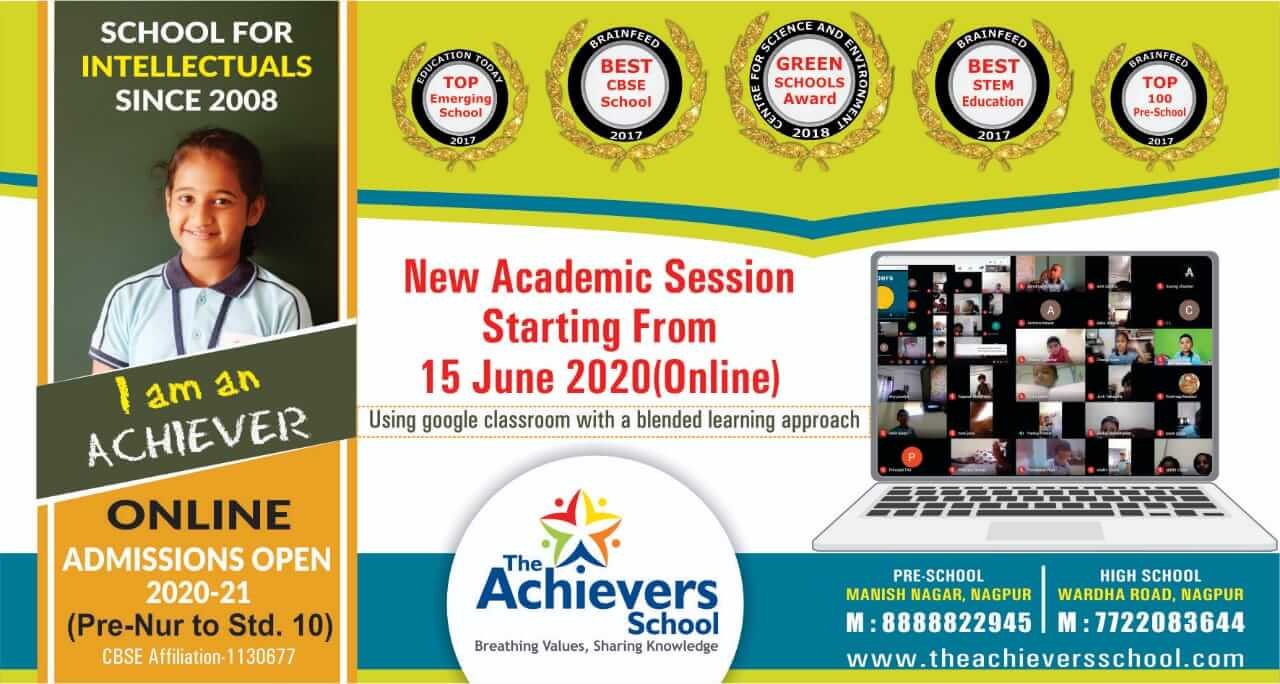 All the bus services and road transportation have been halted since the lockdown started in March.  According to the information, the NMC has sent the file to the finance department, but the finance department refused to pass it saying "No work, No payment".
As per the sources, the transport department has funds, it has already kept 214 crores aside towards salary payments, but since the services department are closed, the department refused to make the payment putting the employees in fix during the crisis.