Actress Huma Qureshi recently took to Varun Sharma's comment section to express her desire of wanting to lunch the 'Fukrey' actor's cheeks.Celebrities are now more active than ever on their social media handles. They are going #NoFilter on social media and are being honest about everything. Amid all of this, actor Varun Sharma just spoke the one thing that has been on everyone's minds while Huma Qureshi has expressed a special desire.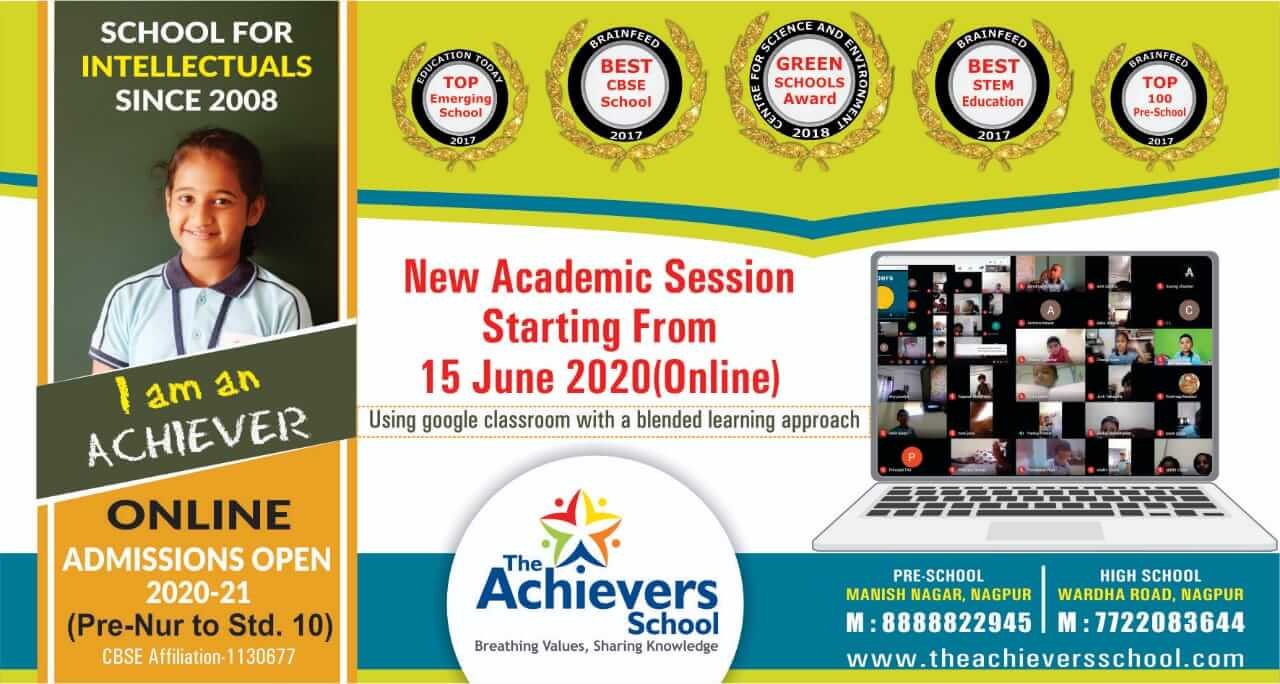 Huma Qureshi wants to 'lunch' Varun Sharma's cheeks. She expressed this wish when she commented on the Fukery star's Instagram post. Sharma took to his social media to post a video funny video for his fans.
Expressing how he is missing momos, he says he feels like eating them at the moment. The actor talks in Hindi in the video and says that he feels like eating some momos with chutney. Adding that it has been a long time since he ate momos, Varun Sharma says that he wants to eat it. The actor captions the post, "Dil ki baat momo's ke saath!!
Varun Sharma's post had a lot of celebrity friends like Sunny Singh, Zaheer Iqbal, and Sonakshi Sinha laughing as they dropped the laughing emoji in the comments. But what caught special attention is Huma Qureshi's comment on the post. The actor wrote, "I wanna lunch your cheeks"
On the work front, Huma Qureshi was last seen in the Netflix series Leila which also starred Vijay Verma. Leila follows a near-future world where an oppressive regime segregates society. One woman skirts the system to search for the daughter taken from her years ago. Qureshi is set to make an appearance in 2 films for the year 2020.