US drug-maker Gilead stated signing non-exclusive voluntary licensing agreements with Indian pharmaceutical companies including Cipla,Jubilant Life Sciences,andHetero Labs to expand the supply of Remdesivir the anti-viral drug to treat severe COVID-19 patients.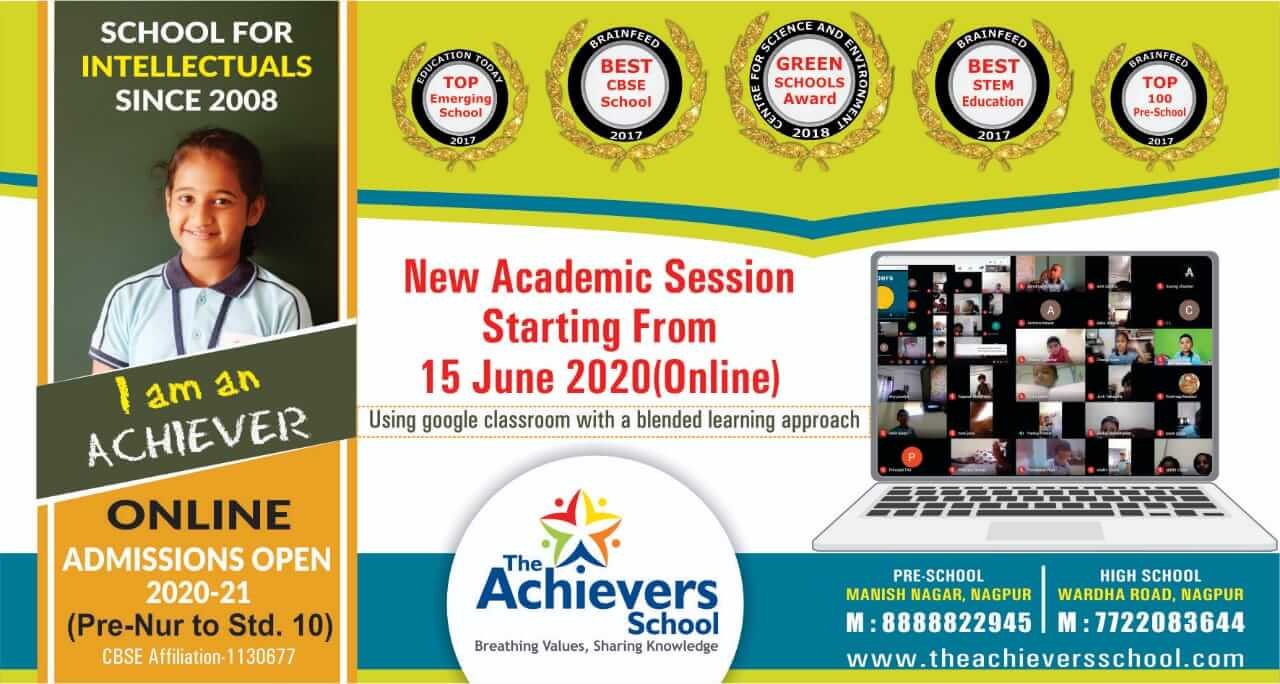 Gilead"s Remdesivir has received emergency use authorisation (EUA) from the US Food and Drug Administration (FDA) for the treatment of hospitalised patients with severe COVID-19 symptoms.
The agreements allow the companies – Cipla, Hetero Labs, Jubilant Lifesciences, Mylan and Pakistan-based Ferozsons Laboratories, to  manufacture remdesivir for distribution in 127 countries.
Gilead would provide technology transfers to the five drug manufacturers to facilitate the production.
Hetero which has been working with the ICMR for necessary approvals, said Remdesivir would be manufactured at its formulation facility in Hyderabad.
As part of the agreement, Cipla will be permitted to manufacture the active pharmaceutical ingredient (API) and finished product, and market it in 127 countries, including India and South Africa under Cipla"s own brand name.
Cipla will receive the manufacturing know-how from Gilead Sciences to manufacture the drug at a commercial scale.
In a statement, Jubilant whose subsidiary Jubilant Generics Ltd inked a pact with Gilead Sciences, said they are very happy to strengthen its partnership with the US giant to license remdesivir, "which, based on initial data, shows promise to be a potential therapy for COVID-19, a pandemic creating unprecedented health and economic crisis globally".
The Health Ministry recently said that it is examining Remdesivir, which was used during the Ebola outbreak, as one protocol in the treatment for Covid-19 in the country.